Careers
Explore Metal Pros' currently available positions below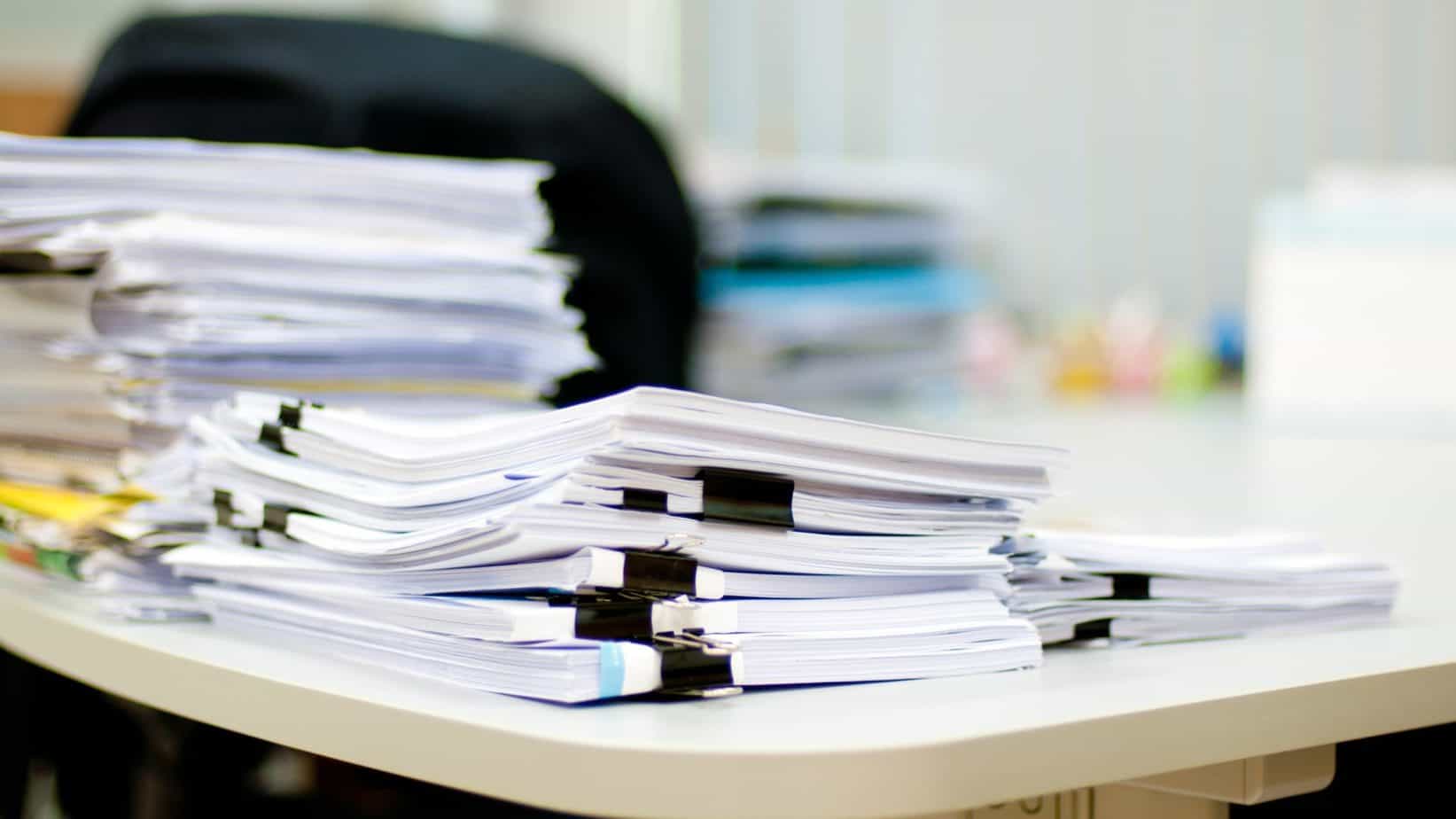 Sales Support Administrator
Job Description:
As the Sales Support Administrator, you will be connecting our customers to our Account Managers, as well as reporting on productivity and solving issues as they arise.
Assigning incoming leads coming from various platforms to our Account Managers
Collecting, interpreting, and sharing data to Management improve services.
Assigning appropriate service depending on service requested and client's needs.
Responding to incoming calls from customers, generate and transfer leads to Account Managers.
Tracking the team's attendance
Generating productivity and quality reporting
Establishing organizational policies and procedures in relation to the Leads.
Flagging and solving for immediate coordination issues as they arise.
Communicating with the Marketing Manager when encountering system issues.
Other duties as assigned
*
Qualifications
Min 1-2 years work experience in sales, marketing, or administrative roles
Min 1-2 years work experience with Customer relationship management (CRM)
Resourceful and comfortable with ambiguity
Able to operate at a high level of self-direction, initiative, and independence
Excellent written and interpersonal communicator and are skilled at keeping stakeholders updated efficiently and effectively
Must be proficient in MS Office, additional software programs an asset
Leveraging Excel to manipulate data, answer questions and solve problems
Experience working with online/virtual meeting platforms like Google Meet, Discord, etc.*
*
Zoho, Bitrix24 experience is considered an asset for this position
French is considered an asset for this position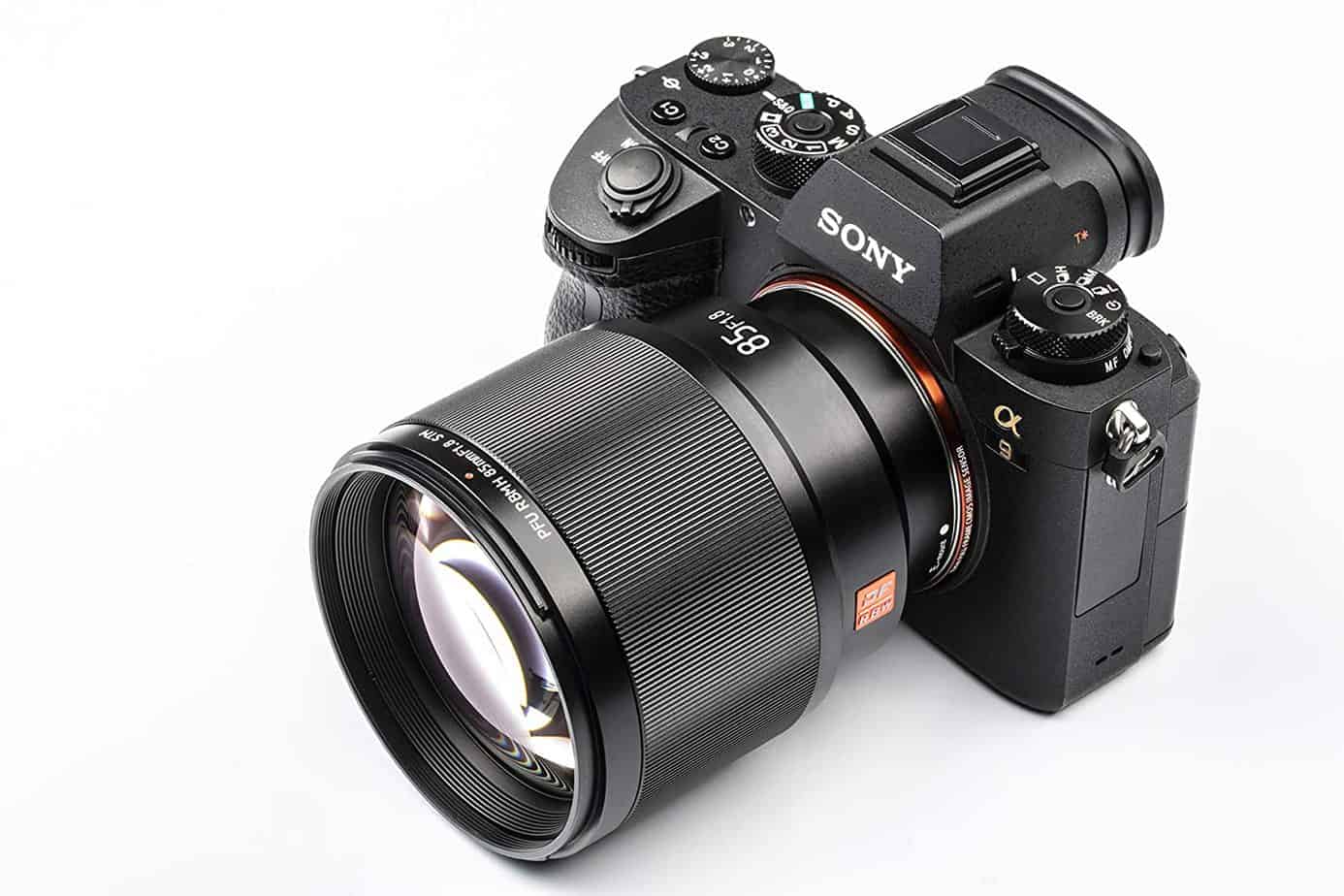 Graphic Designer & Animator
Job Description:
We're looking for a Graphic Designer with video and animation skills that will work with our Marketing team to produce short-form videos and animations about steel buildings. You will be in charge of video creation and editing for the company's website, as well as "how-to" product tutorials, and training materials, on-site videos, etc.
Ability to shoot video and photo in environments ranging from the boardroom to a job site.
Organize and archive all production-related content
Be comfortable explaining service processes on camera (voice only)
Highly creative with the ability to create visually engaging content, able to work under minimal supervision.
Knowledge of best practices and experience creating content for major social media platforms including YouTube, Facebook, Instagram (including Reels & Stories), and Twitter.
The ability to work independently to shoot and edit, and collaborate with fellow team members as applicable
Must be highly proficient in video/audio/animation editing software (Adobe Creative Cloud (Premiere, Sketchup, After Effects, Photoshop or Final Cut Pro), 3D software, animations, writing scripts.
Willing to travel, going to different job sites 15% of the time
Please include a portfolio of any photography/videography/animations you have to demonstrate your capabilities
Schedule:
• 8-hour shift
• Monday to Friday
Job Types: Full-time, Permanent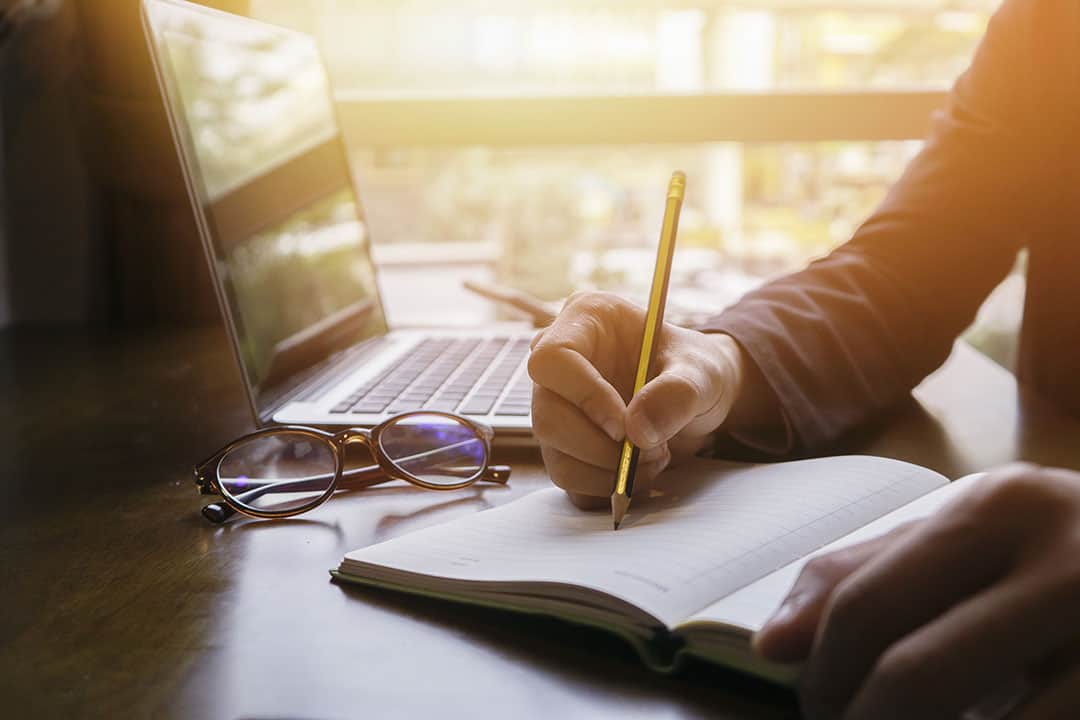 Job Description:
Metal Pro Steel Buildings is looking for a passionate content writer to help us expand our digital footprint and bring more value to our products through well written online content.
We are looking for a Content Writer to create engaging content for our website, email campaigns, marketing materials, and case studies for projects across Canada and the US. This role reports to the Marketing Manager.
Responsibilities and Duties
You will regularly develop various digital content types surrounding our industry, some topics and mediums include online newsletters, DIY topics, insights on building assembly, information on the steel industry, news related to our audience, blog posts, etc. You will be expected to write consistently creative content pertaining to a wide range of topics surrounding the steel building industry on a number of digital platforms.
Qualifications and Skills
Excellent writing and research skills as well as the ability to communicate and collaborate effectively

Proficiency with computers, Google Docs, Microsoft Word, Excel, Gmail, PowerPoint

Be responsible and earnest
Sophisticated and professional in grammar and general writing techniques
Be willing to learn new skills and follow instructions well
Be patient, willing to communicate with the supervisor and colleagues to fulfill the writing requirements

Collaborate with the marketing team to create innovative content ideas
* Knowledge of Steel Buildings, Building Kits, or Prefabricated Buildings preferred
Job Type
Remote / Salary (US / Canada Content)
Experience
Content Writing: 1 year (Required)
Education
Bachelor's Degree in English or Journalism, Marketing, or related field (Preferred)
Join Our Family
Our mission at Metal Pro Buildings is to help passionate innovators shape the world by providing exceptional service and help to build communities. We care about trust, taking ownership over ones' actions, and transparency. We offer a safe, inclusive, and productive environment for all of our team members, and we're always open to feedback. If you want to work from home and be a full-time employee, great! We want to create the right opportunities for you.