Careers
Explore Metal Pros' currently available positions below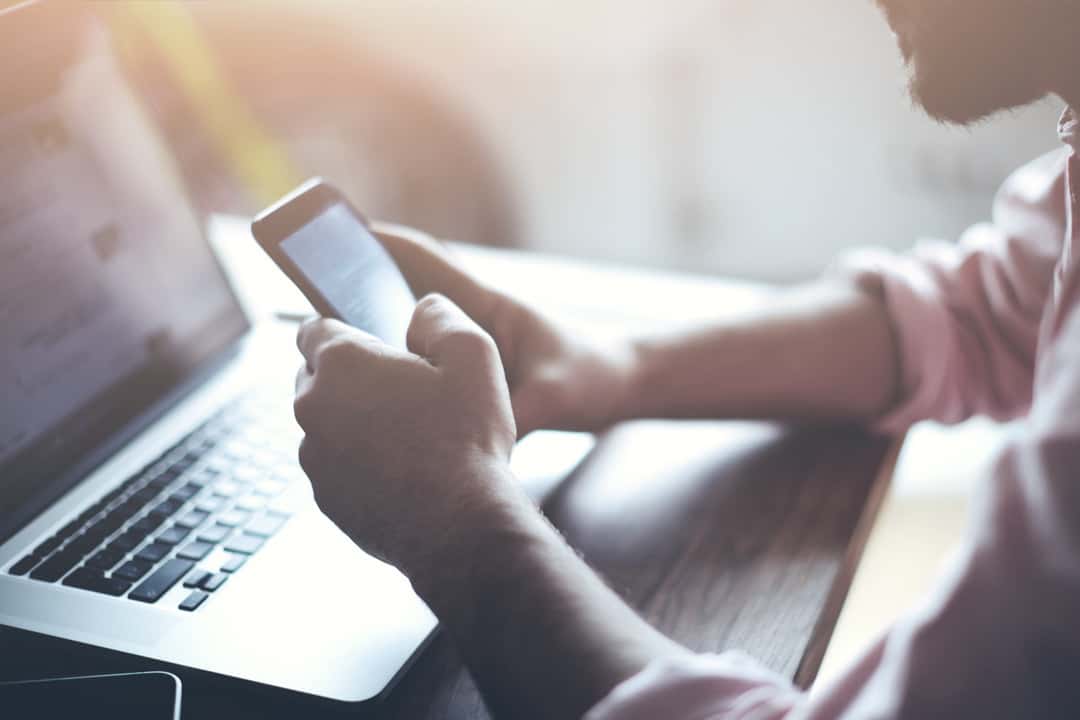 Job Description:
Metal Pro Buildings is growing, and we want you to grow with us.
To be successful in this role, you must be a true sales hunter, and a deal closer.
With achievable sales targets, and supportive training you can easily reach a six-figure income.
We offer:
Energetic sales culture.
No cold calling required: Outbound calls to warm leads: to identify new sales opportunities and introduce the company's products and services.
The best training program in the industry and a supportive team of experts
Uncapped commissions and bonuses
Career growth opportunities
Sales funnel tracking: Diligently tracks all sales funnel activities through the CRM tool and utilize its features for greater sales effectiveness
Knowledge: Develops a strong understanding of the product, industry, and competitive environment
Award-winning customer service and retention
Incentives, prizes, and giveaways; we recognize our talent!
You bring:
Confidence, we set you up for success
A successful inside sales track record
Strong entrepreneurial drive and work ethic
Knowledge, understanding, and use of sales techniques and concepts
Experience using persuasive objections-handling techniques
Ability to be organized, but not too organized because we want you to sell!
Self-motivation and strong desire to succeed
Bilingual French/English, verbal and written is a desirable asset
Full-time consultant opportunity after the contract based on performance.
Send your resume today to be considered for this position.
Contract length: 6 months
Expected start date: 2021-09-06
Job Types: Full-time, Contract
Salary: $65,000.00 per year
Additional pay:
Bonus pay
Commission pay
Benefits:
Dental care
Extended health care
On-site parking
Vision care
Schedule:
Monday to Friday
Weekends
Experience:
Sales: 3 years (preferred)
Language:
French (preferred)
Work remotely:
No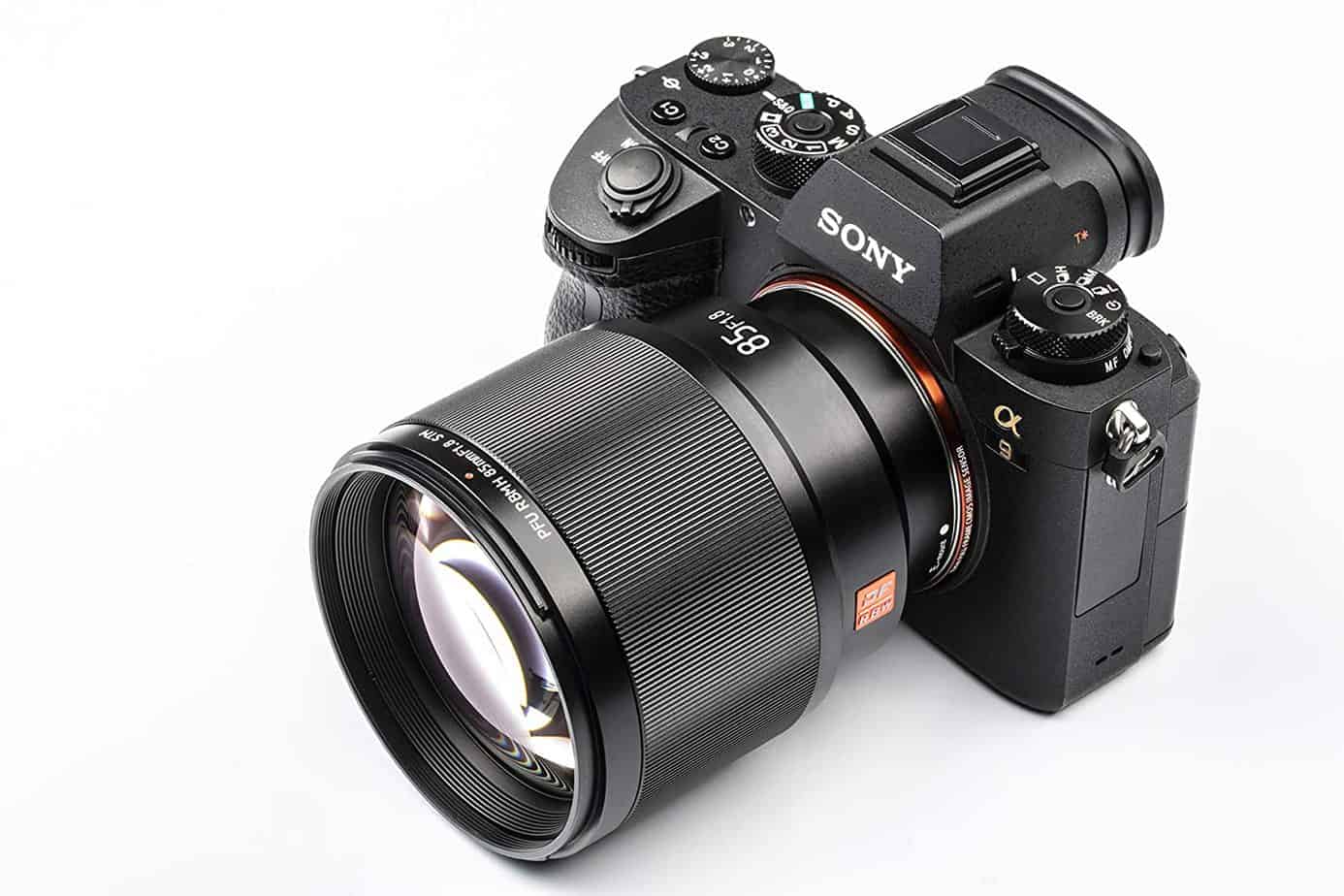 Graphic Designer & Animator
Job Description:
We're looking for a Graphic Designer with video and animation skills that will work with our Marketing team to produce short-form videos and animations about steel buildings. You will be in charge of video creation and editing for the company's website, as well as "how-to" product tutorials, and training materials, on-site videos, etc.
Ability to shoot video and photo in environments ranging from the boardroom to a job site.
Organize and archive all production-related content
Be comfortable explaining service processes on camera (voice only)
Highly creative with the ability to create visually engaging content, able to work under minimal supervision.
Knowledge of best practices and experience creating content for major social media platforms including YouTube, Facebook, Instagram (including Reels & Stories), and Twitter.
The ability to work independently to shoot and edit, and collaborate with fellow team members as applicable
Must be highly proficient in video/audio/animation editing software (Adobe Creative Cloud (Premiere, Sketchup, After Effects, Photoshop or Final Cut Pro), 3D software, animations, writing scripts.
Willing to travel, going to different job sites 15% of the time
Please include a portfolio of any photography/videography/animations you have to demonstrate your capabilities
Schedule:
• 8-hour shift
• Monday to Friday
Job Types: Full-time, Permanent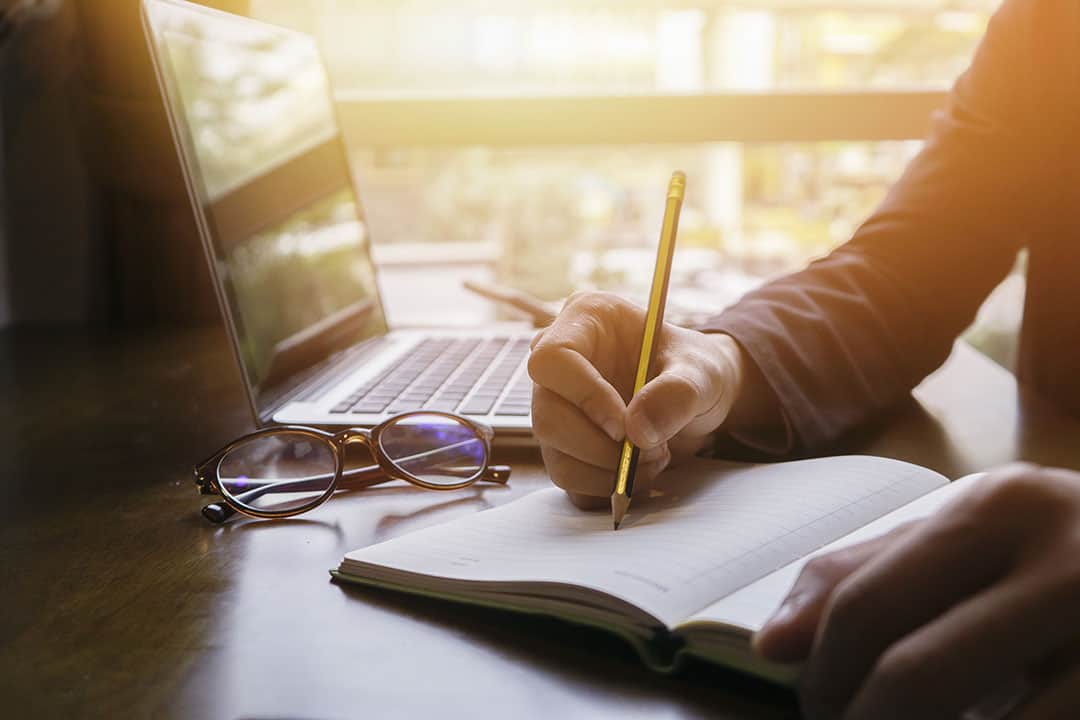 Job Description:
Metal Pro Steel Buildings is looking for a passionate content writer to help us expand our digital footprint and bring more value to our products through well written online content.
We are looking for a Content Writer to create engaging content for our website, email campaigns, marketing materials, and case studies for projects across Canada and the US. This role reports to the Marketing Manager.
Responsibilities and Duties
You will regularly develop various digital content types surrounding our industry, some topics and mediums include online newsletters, DIY topics, insights on building assembly, information on the steel industry, news related to our audience, blog posts, etc. You will be expected to write consistently creative content pertaining to a wide range of topics surrounding the steel building industry on a number of digital platforms.
Qualifications and Skills
Excellent writing and research skills as well as the ability to communicate and collaborate effectively

Proficiency with computers, Google Docs, Microsoft Word, Excel, Gmail, PowerPoint

Be responsible and earnest
Sophisticated and professional in grammar and general writing techniques
Be willing to learn new skills and follow instructions well
Be patient, willing to communicate with the supervisor and colleagues to fulfill the writing requirements

Collaborate with the marketing team to create innovative content ideas
* Knowledge of Steel Buildings, Building Kits, or Prefabricated Buildings preferred
Job Type
Remote / Salary (US / Canada Content)
Experience
Content Writing: 1 year (Required)
Education
Bachelor's Degree in English or Journalism, Marketing, or related field (Preferred)
Join Our Family
Our mission at Metal Pro Buildings is to help passionate innovators shape the world by providing exceptional service and help to build communities. We care about trust, taking ownership over ones' actions, and transparency. We offer a safe, inclusive, and productive environment for all of our team members, and we're always open to feedback. If you want to work from home and be a full-time employee, great! We want to create the right opportunities for you.