Storage Sheds
A storage shed comes in handy if you're looking to get some extra square footage out of your property for all those items that are taking up space in your house or place of business. Not all sheds are created equal, however, so you have to make sure you're getting the shed that best fits your unique needs. Here are the top considerations to keep in mind when getting storage sheds.
Buying Storage Sheds With Metal Pro Buildings
100% Canadian owned and operated in Ontario, ranking highest in the prefabricated steel building industry. We use AZ180 steel for all of our buildings, it is the highest steel grade available, with 3 sets of certified engineered and foundation drawings stamped by a Canadian engineer.
Budget
Like with any addition to your property, it's best to think of a new shed as an investment. The cost should be worth it in the long run, whether you're just looking to increase convenience and efficiency or enhance the overall property value when it comes time to sell.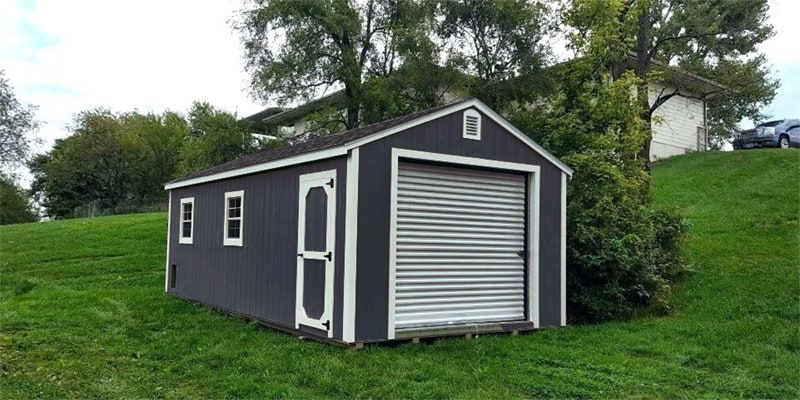 Whatever the case may be, budgeting is the essential first step. Consider the cost of materials and the size of the shed you need. In some cases, property renovations and taxes may be necessary as well. Do the math first, then venture out and get the shed that works for your needs.
Free quotes. No obligation, no hassle, and no pressure!
100% Perfect Better Business Bureau rating
Factory-direct pricing
Building Site For Storage Shed
Several factors go into the building site of your shed, and you have to consider them all before you can even start construction. First, think about what kind of land you plan to build on. If it needs to be leveled out first, that's going to add a bit to your budget. Then, you'll need to think about legal compliance. Different areas have unique local ordinances when it comes to building sheds, and breaking compliance with those restrictions can land you in a lot of trouble. Finally, you need to consider appearance. Depending on where your shed is located, it may need to complement the surrounding building if you don't want to compromise the overall property value.
Room for Improvement
Your shed doesn't have to be decked out to its full potential right away. It may be best for your budget to leave room for future improvement as needed. That being the case, it's always best to opt for a metal storage shed. When you use a metal shed crafted from a prefab kit, adding onto it later is much easier because the prefab kits and their add-ons all use compatible pieces. Plus, metal house interior walls make it easy to add shelving as you see fit along with any ventilation you may need.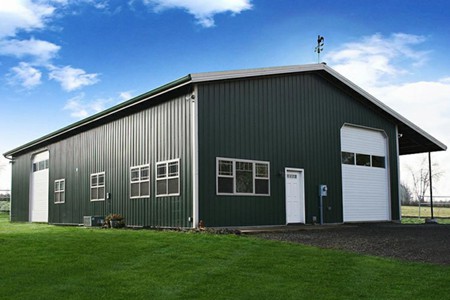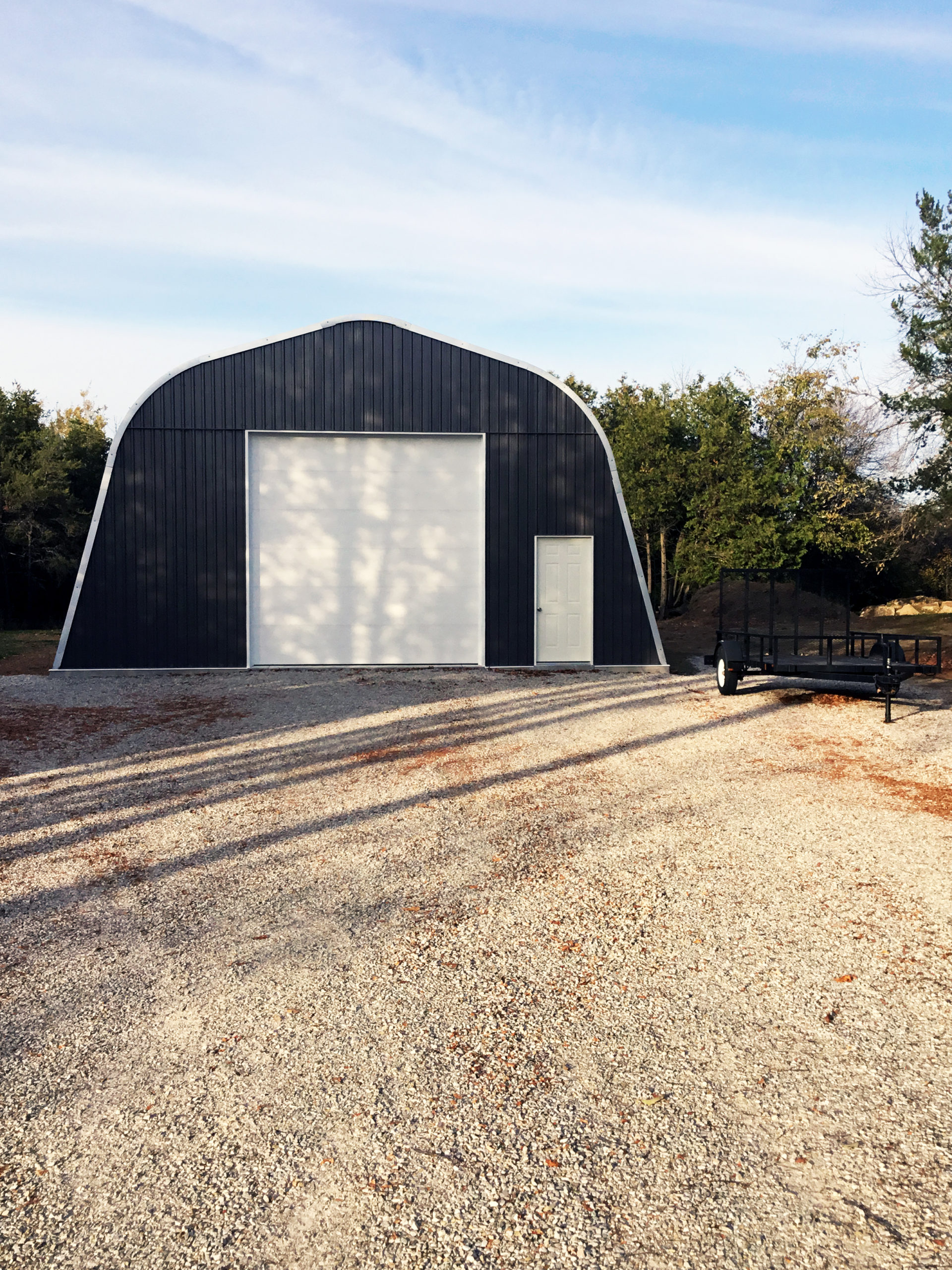 Sheds For Storage
Before you can determine which shed would be best, you have to consider what kind of storage capabilities you really need. What kinds of items need to be stored there? If it's vehicles like dirt bikes and ATVs, you'll need a bigger shed than you would if you just need a place to keep gardening tools. Of course, you may prefer a multipurpose shed where one side is used for storage and the other is more like a workshop. When you opt for customizable prefab kits, you can make your storage shed into whatever you want.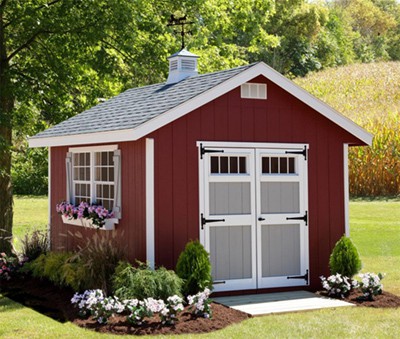 Our success is measured by how our clients feel about their experience with us
I'm a level 5 Google contributor and I honestly have never had service like what Danny provided. He was responsive at all hours day or night, friendly, knows his stuff and explains things well. We put the deal together in a matter of days! Looking forward to delivery!

Dwayne Sadler


8/07/2020

Vince and Metal Pro Buildings have been great to work with. They provide great customer service and are always available to take your call. Vince's resourcefulness was very much appreciated, and I would highly recommend his services to anyone considering purchasing a metal building. There's no question Vince can't answer, and he'll do so professionally and promptly. Thanks again for your invaluable service.

Jenessa Tuele


3/26/2019

I have been dealing with Vince at Metal Pro buildings over the last month or so finalizing the details on my 25x35x14 S series building. Vince has been great to work with, always prompt returning my calls and emails and answering my many questions. They are accommodating my delivery to what works best for me and I am confident the garage will live up to my expectations. Once assembled I will try and update/add to my review with my experience post build. Thanks to Vince and everyone at Metal Pro for the great customer service experience!

Rob DeForge


4/09/2019

Hallo my name is Thomas and I just day a metal building from Metal Pro I talk couple of time with Oliver and he giving me the best advise for all my question. And on the top he giving me the best price too. I thing the name is" Metal Pro " just perfect because is a hard working team behind the scenes. My choice was easy I was looking for a nice high quality building and that what they doing. Very professional very friendly honest service. I am very pleased how knowligable this company is and i am very happy to dealt with them and I will in the future. I will highly recommend Metal Pro to all my friend and all of you who want the great service for very reasonable price. Thank You Oliver and all Metal Pro workers.

Move-Right Movers


5/26/2020
Get Started with Storage Sheds From Metal Pro Buildings
If you're looking for storage sheds you can count on, Metal Pro Buildings has got you covered. You can choose a storage shed from one of our prefab kits or work with our team to craft a unique design. Whatever your choice, we'll have all the pieces shipped directly to your worksite. Contact us today to get started!
GET AN INSTANT QUOTE FOR YOUR STEEL BUILDING
Determine the price of your future steel building by entering the size, usage, and type of your building here