Our residential and commercial accessories are all manufactured in-house at our factory in Ontario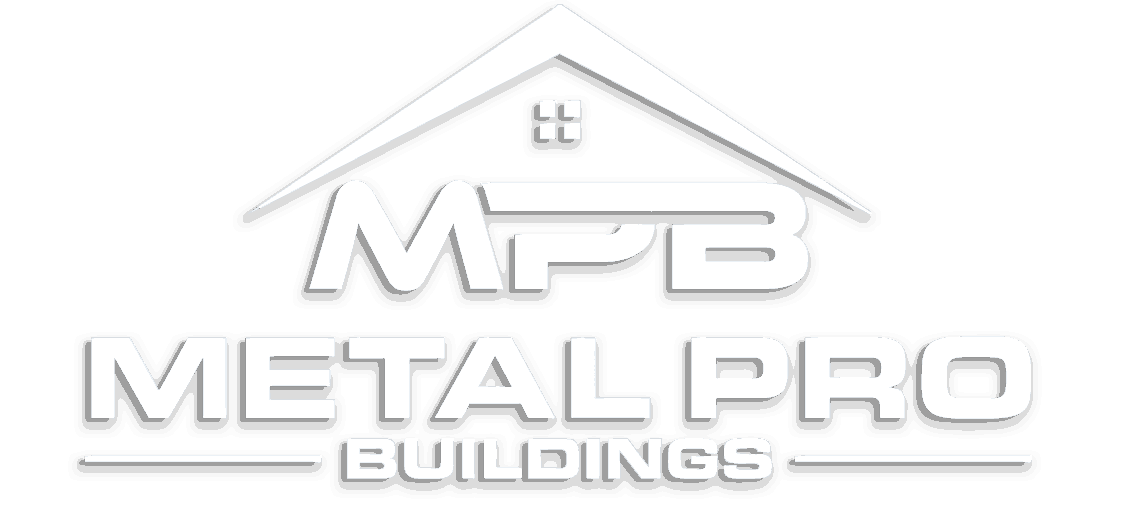 Full Range of Steel Building Accessories
We offer quality and cost-effective steel building accessories manufactured in Canada to complete your project. Choose from our wide selection of insulation, doors, windows, skylights, baseplates, and other accessories for your steel building.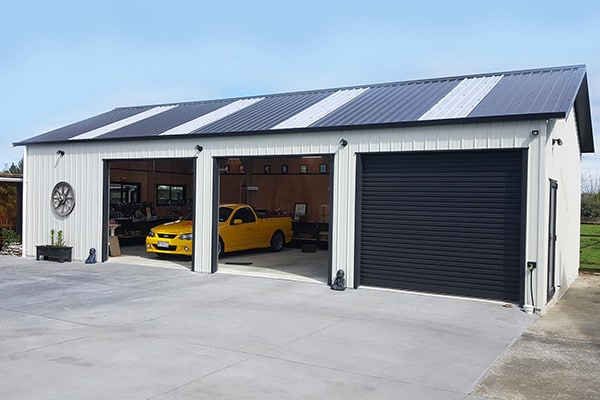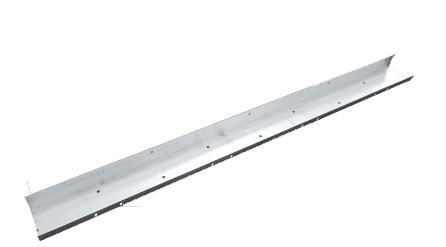 These pre-drilled template system plates are available in either the standard 'U Channel' or our exclusive maintenance-free Industrial quality model.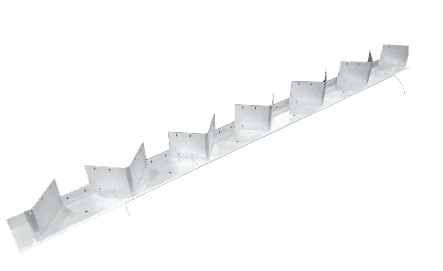 This unique Metal Pro Buildings baseplate comes in a double bolt design adding extra strength and rigidity for a stable and secure connection to the foundation. Our baseplates are welded rather than riveted for superior stability and durability.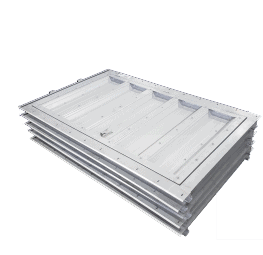 We offer a wide variety of ready-made doors including Sliding, Hangar, Sectional Overhead and the convenient 4×7 Service Door. Our doors are built to your specs, we also offer just the door frames, so that you can install your favorite custom door.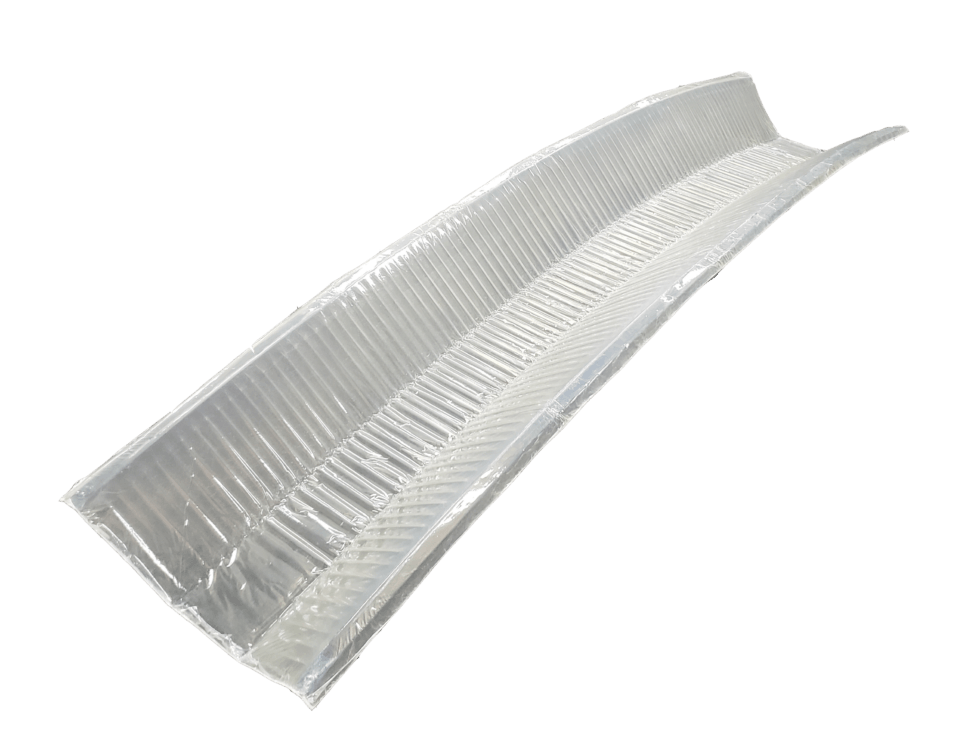 Available in any colour, these long-lasting, heavy weight fiberglass skylights provide a good 20 sq. ft of natural light per panel. Manufactured in 12, 16 and 24 oz weights.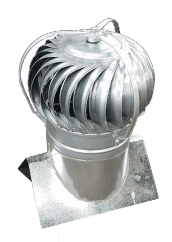 Metal Pro Buildings recognizes the need for proper ventilation in every building. Our ventilation systems are specifically designed to fit easily and snugly into your building structure, keeping out moisture, birds, and other unwanted tenants. Available in our low-wind driven Turbo Vent or fixed Gravity Vent models.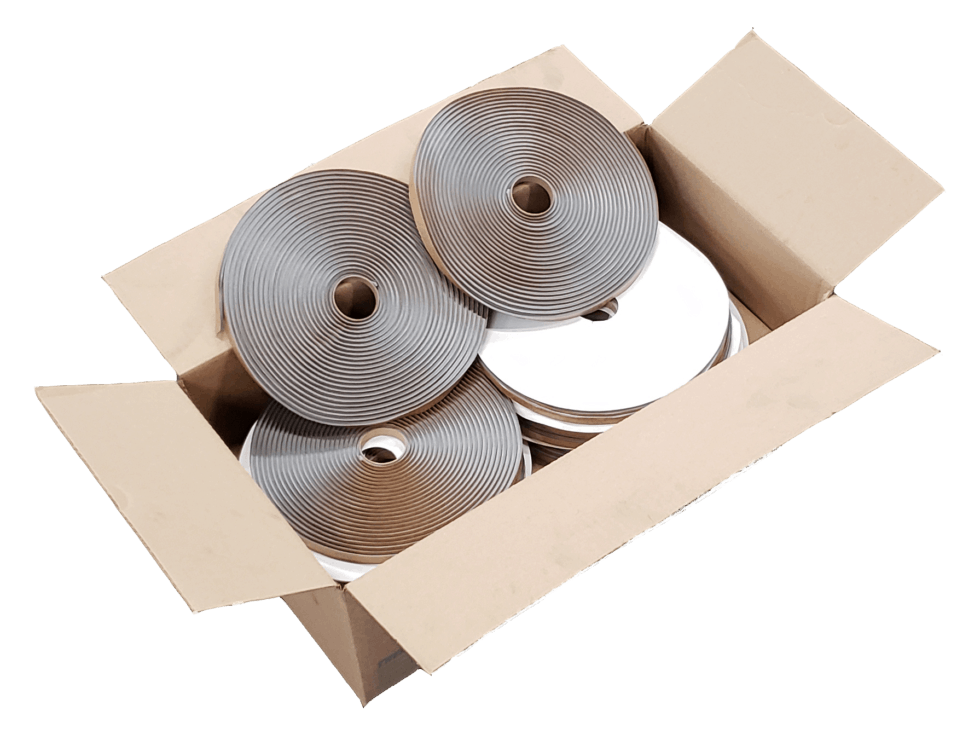 This optional feature – the Metal Pro Buildings self adhesive, wax-backed Caulking Strip – is made of high-quality Butyl Rubber which maintains its consistency in a wide range of temperatures. Extremely easy to apply, these strips provide the ultimate additional protection against the elements and also provides guaranteed peace of mind.
Single Nut and Bolt System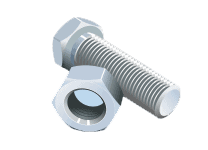 All of our Quonset Hut buildings are designed on a standard 24″ panel system. How you put them together (using our single nut & bolt system) depends on you. Creating custom shapes and sizes is easy. Superior engineering helps you achieve the results quickly, efficiently, and with minimum labor. Because all our buildings are clear-span and expandable, the custom fitting will depend on your specifications and needs. With us, help is only a phone call away.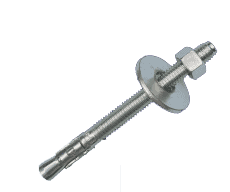 Connecting a steel baseplate to concrete or masonry is the most fundamental of all anchoring applications. Expansion anchors expand performance, versatility, and safety in design by providing the best combination of embedment depths, base materials, loads, edge and space distances in the market.
We Are Always Available to Answer Any Specific Questions
Buying and constructing a steel building is always a huge decision, so you need to make sure you're doing it right the first time! That's why you deserve to work with a company you can trust, and no one offers you the same benefits as Metal Pro Buildings. We make construction easy with our available kits, insulation, and accessory options, but that's just the beginning, our highly dedicated team of building specialists will work with you every step of the way to get you the building of your dreams!
Contact Us Regarding Accessories For Your Building