We supply durable, high-quality building accessories that add functionality, customization and style to your project.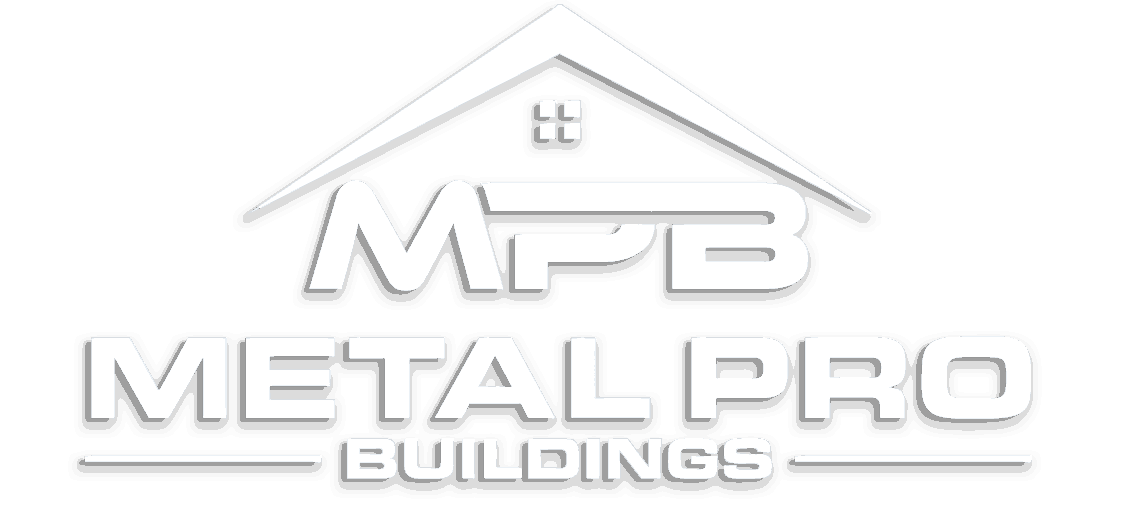 Thermally efficient windows are an attractive way to bring in natural light to reduce your lighting bills while adding aesthetic appeal to the exterior of your building. Self-flashing and self-framing aluminum windows are available with Thermal-Break or Non Thermal Break frames. Thermal Break frame windows can be shipped pre-assembled in galvannealed sub-frame assemblies. Styles include Casement, Awning, Project-In, Horizontal Sliding, Single Hung, and Fixed Picture in a variety of sizes.
Sizes Include: 30×60 AHS, 40×30 AHS, 20×70 SL, 30×30 AHS & 40×40 AHS.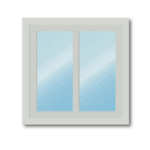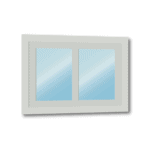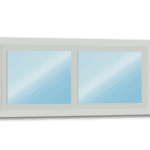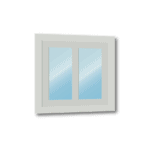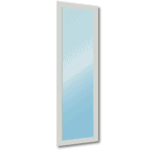 Metal Pro offers a complete line of commercial doors including pre-assembled steel walk doors, storefront doors, steel curtain roll-up doors and self-storage doors in a wide variety of standard sizes, styles and colors. Custom products for special sizes, gauges and hardware configurations can also be supplied to meet specific project needs. Pre-assembled walk doors have 20 gauge galvanized insulated door leaf with a painted finish coat (white or bronze). The door leaf has 16 gauge reinforcement channels around the perimeter of the door. The insulated door frame is fabricated from 16 gauge galvanized steel with a painted finish coat. The sub-framing is also 16 gauge galvanized steel to match the depth of the building girts.
Sizes Include: 60×30 White Doors, 60×70, 40×70 & 30×70 Bronze Doors.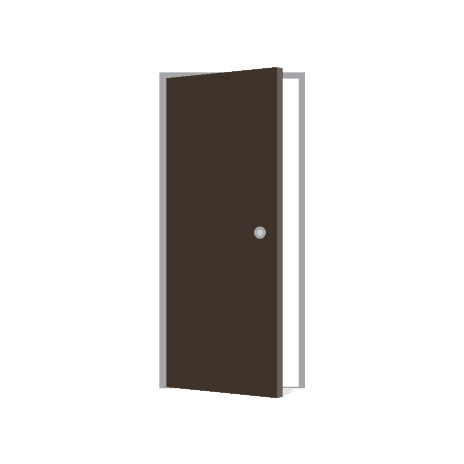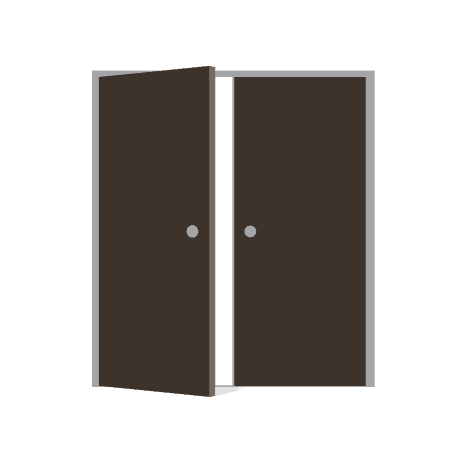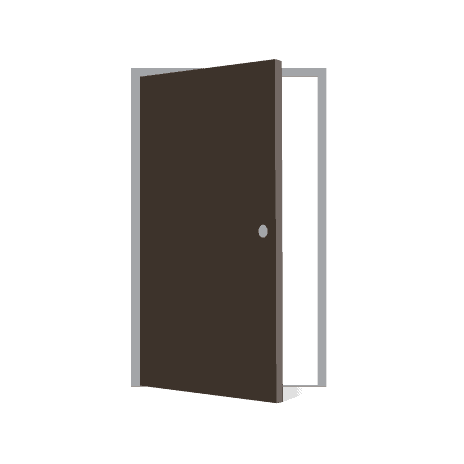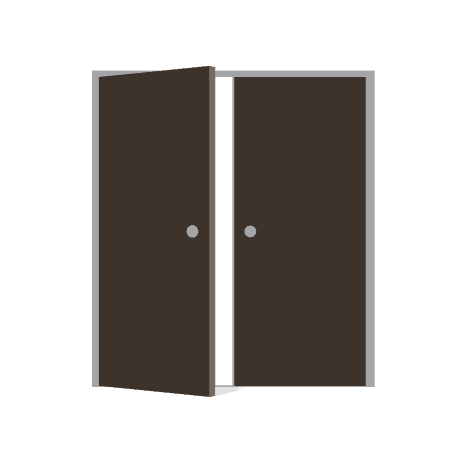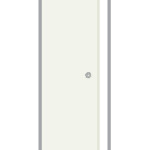 20" circular gravity type ventilator unit, with damper.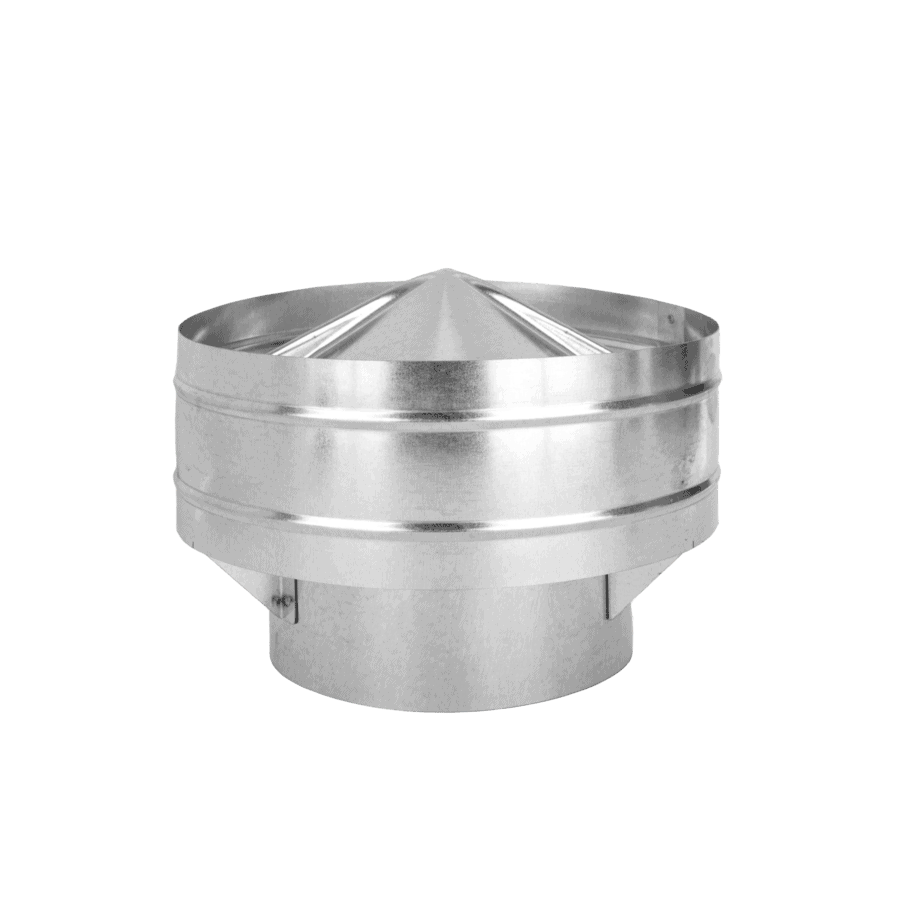 Available in a variety of standard sizes or can be custom fabricated to size and tapered to match the roof pitch. Shipped complete with all mounting accessories and instructions. Pipe Flash is a flexible unit that fits up to 16-1/4" diameter pipes.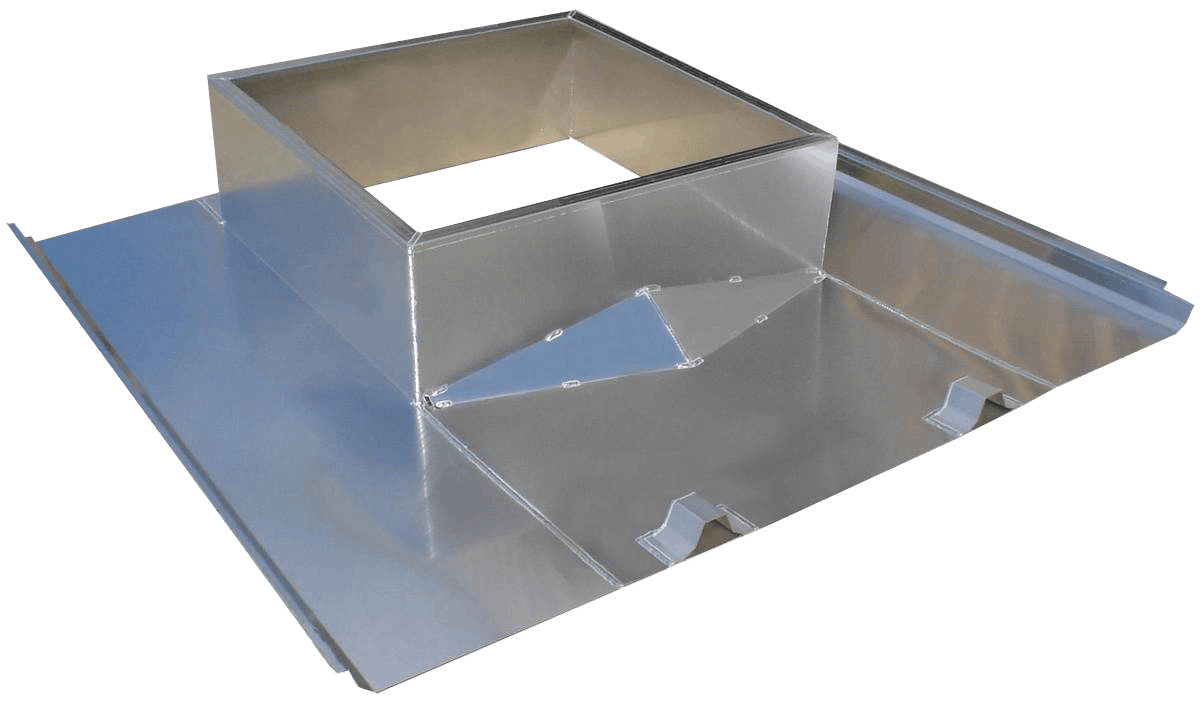 Metal roof jacks are mounted on roof panel and can accommodate stack sizes up to 12".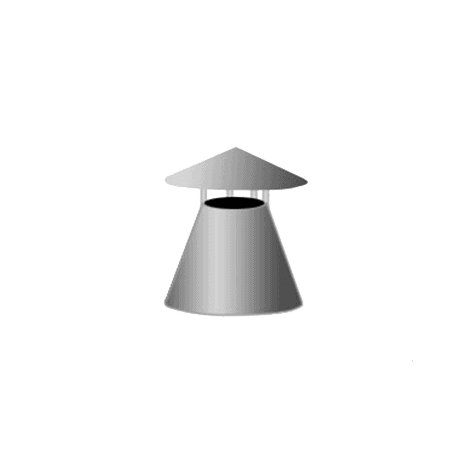 Metal roof jacks are mounted on roof panel and can accommodate stack sizes up to 12".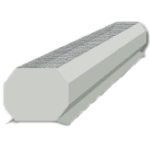 Translucent Light Transmitting Panels (LTP's)
Fiberglass reinforced plastic panels allow natural light transmission into the building. Daylighting can reduce energy costs.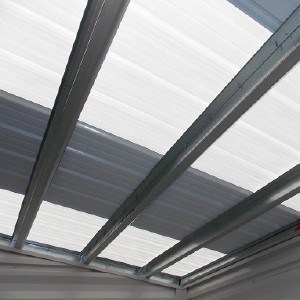 Wall-mounted louvers provide ventilation to your facility while preventing dirt and debris from entering. 18 gauge frame units are 48" x 48" in a bronze finish with 20 gauge adjustable blades and come complete with a bird screen.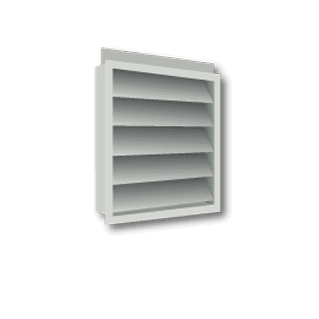 Corner trim covers the joint between wall panels at the corner of a building.

Covers the joint between the sidewall panels and roof panels where they meet at the building eaves.
A flashing designed to close the joint between the roof panels and endwall panels of a gable roof.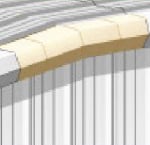 Flashing that finishes off the joint between window frames and wall paneling.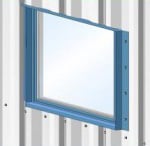 Flashing that finishes off doors and other framed openings.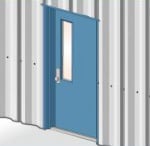 Closes off the lower edge of wall paneling.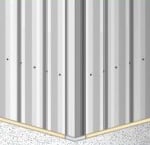 Collects and transports precipitation safely away from the building.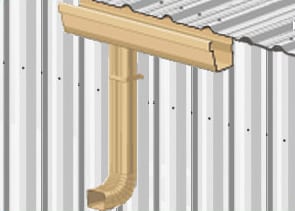 We Are Always Available to Answer Any Specific Questions
Buying and constructing a steel building is always a huge decision, so you need to make sure you're doing it right! That's why you deserve to work with a company you can trust, and no one offers you the same benefits as Metal Pro Buildings. We make construction easy with our available kits, but that's just the beginning, our highly-dedicated team of building specialists will work with you every step of the way to get you the building of your dreams!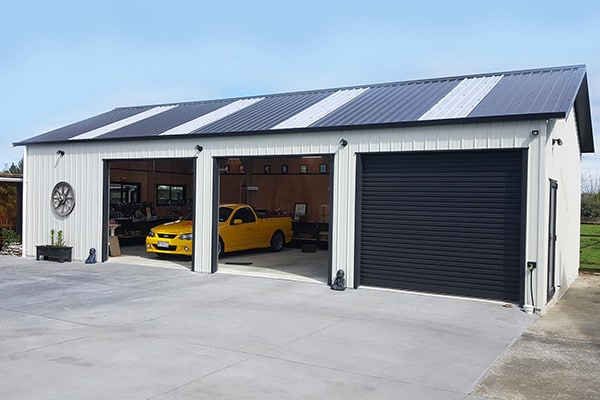 Have More Questions regarding Accessories?