why Steel buildings from metal pro
Attractive, versatile, and durable steel buildings for every need
Build With Metal Pro Buildings
100% Canadian owned and operated company in Ontario, ranking highest in the prefabricated steel building industry. We use AZ180 steel for all of our buildings, it is the highest steel grade in the industry. Every kit comes with 3 sets of certified engineered and foundation drawings stamped by a Canadian engineer.
Visit our sales office without an appointment any day of the week.
Visit our factory and see the quality of our products anytime!
Factory-direct pricing.
Come Visit Our Office
200 – 100 Tempo Ave, North York ON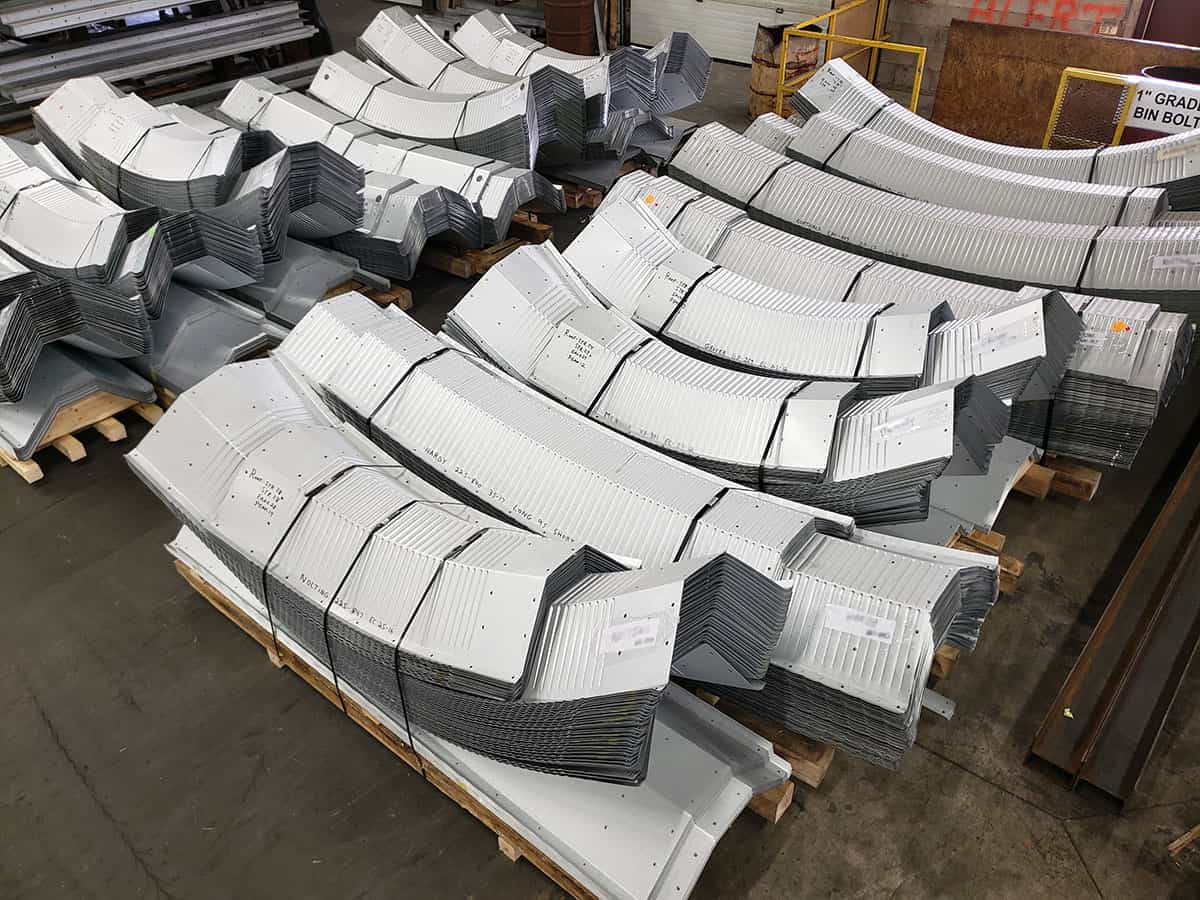 Quonset Buildings Factory
Straight Wall Building Systems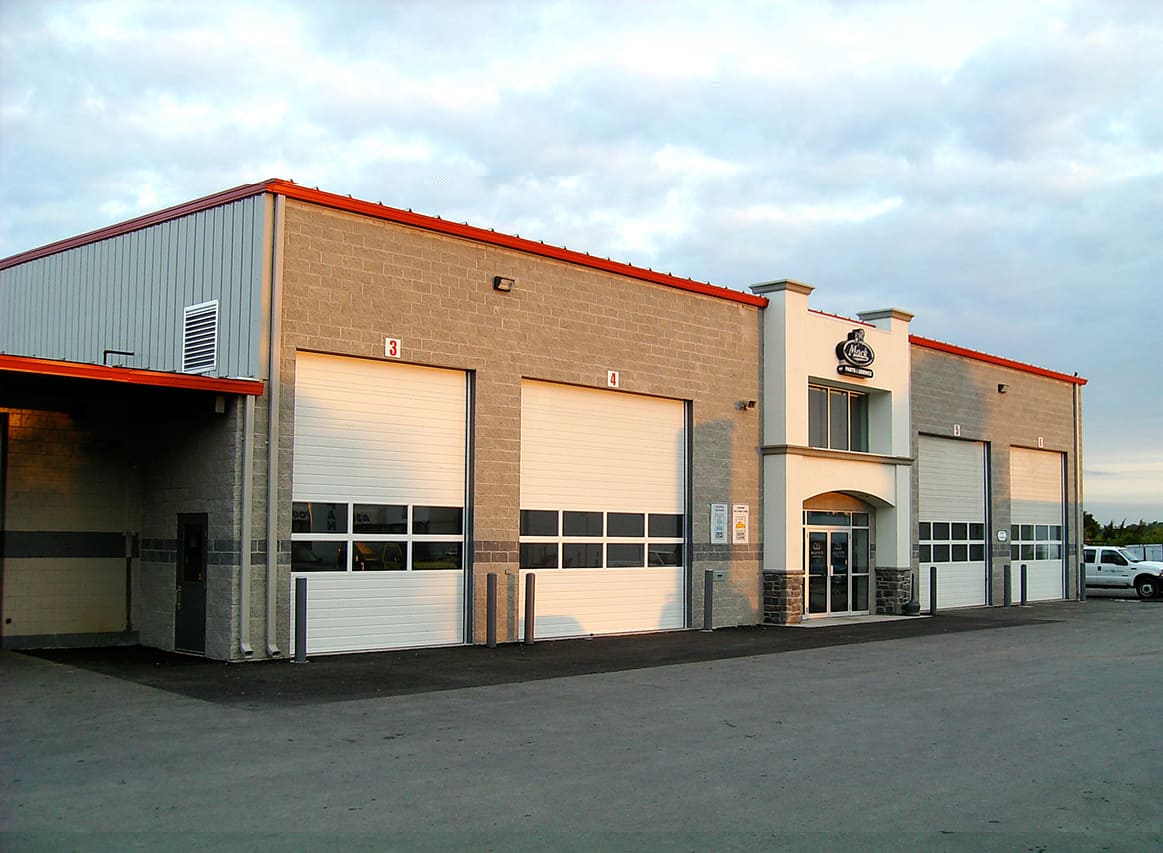 Drawings For Steel Buildings in Ontario
We will provide you with 3 sets of certified engineered and foundational drawings stamped by a Canadian engineer.
All orders automatically receive a digital copy of their plans via email for client review and approval to ensure accuracy before delivery.
Whether its preliminary drawings, building foundation drawings, building profiles, snow loads, seismic loads, rain loads, wind loads or any other technical requirements, Metal Pro has all the information you need and stands ready to assist you to ensure that your permitting process is painless and successful.
Accessories
The manufacturer provides a complete array of standard accessory items available for all structure types.
Ventilator fans, single nuts and bolts system, baseplates, u-channels and many other options.
Colour Options
Construct the building of your dreams and express yourself with our various colour options, customize the entire look of your building by selecting the Corner Colour, Eave Colour, Wall Colour, Gable Colour, Jamb Colour and Roof Colour.
Skylights
Wide variety of fiberglass panels with virtually unlimited placement options. Material is a quality 12 oz ., 16 oz. , or 24 oz. fiberglass panel designed to be installed as a replacement for standard steel sections for ease of erection.
Insulation
Building experts at Metal Pro can recommend a variety of different insulation materials for steel buildings.
Available as a pre-cut blanket for the easy installation. Typically between 3″ – 6″ inches for both wall and roof. It is used for ceiling and walls insulation in pre-engineered buildings.
*Our prefab garages are compatible with all conventional insulation methods – spray on, fiberglass rolls, or rigid foam.
Ventilation
Get the airflow and air quality you want from your garage with our various ventilation options, From Ridge vents to 3 X 3 Fixed Louvers we have you covered! 
Vents are perfect for those looking to work with hazardous fumes within their garages.
Doors
Change the functionality and aesthetic of your garage with our various door options,        from 3 X 7 Full Panel Walk Doors to a 6 X 7 Narrow Glass Double Walk Door Kit, completely customize your garage by placing doors anywhere on your building.
Windows
Customize your garage by installing windows on virtually any part of the building. Get the perfect amount of natural light and visibility with our custom windows, from a 3 X 3 Insulated Horizontal Sliding window to Vertical Sliding 6 X 3 window, we have many options you can use to customize your garage to suit your exact needs.
You're free to fully customize your design. Add windows, doors and accessories to virtually any part of the structure. Ordering the building you want has never been easier when you utilize our online building instant quote calculator or talk with one of our specialists on our live chat for a personal touch.
Steel Buildings Packages For Commercial and Industrial Uses
When it comes to durability, rugged design and maximized usability, Canadian Buildings can't be beat. Our steel building kits are the perfect solution for auto repair shops, vehicle dealerships, retail stores, RV garages, welding shops, or any other commercial or industrial businesses. Whether you're looking for a new commercial steel garage or expanding a store-front, our commercial and industrial steel building kits are the perfect solution. Nothing is more durable than a Metal Pro Commercial or Industrial Building, rest assured that your valuable inventory and equipment will be looked after with care.
Our Canadian steel building packages are perfect for those looking for an efficient, reliable solution for their business. We know that whether you're looking for a cost-effective solution for your factory or industrial compound or if you're seeking to find the right garage to suit your auto shop, workshop, or any other commercial unit, you need a structure that is not only functional and efficient but also durable and affordable. Metal Pros' team of building specialists and engineers are dedicated to customizing the structure to fit your exact needs. Accessories, such as windows, doors, and ventilation, can be added to any part of the solution.
Rigid and Quonset type custom hangars for protecting your investment
What makes working with Metal Pro Buildings better?
Free quotes. No obligation, no hassle, and no pressure!

100% Perfect Better Business Bureau rating.

Only company in Canada that offers remote site inspections.
You have full access to our licensed engineers before, during and after the purchase of your building.
Order order accuracy is our number one priority, we understand how an incomplete or wrong order can be an incredible nussance, every order is inspected by a certified building specialist.
We will call within 48 hours of your order being placed to confirm all the details of your purchase.
Our team of specialists are available anytime and won't rest until you are completely satisfied with your solution.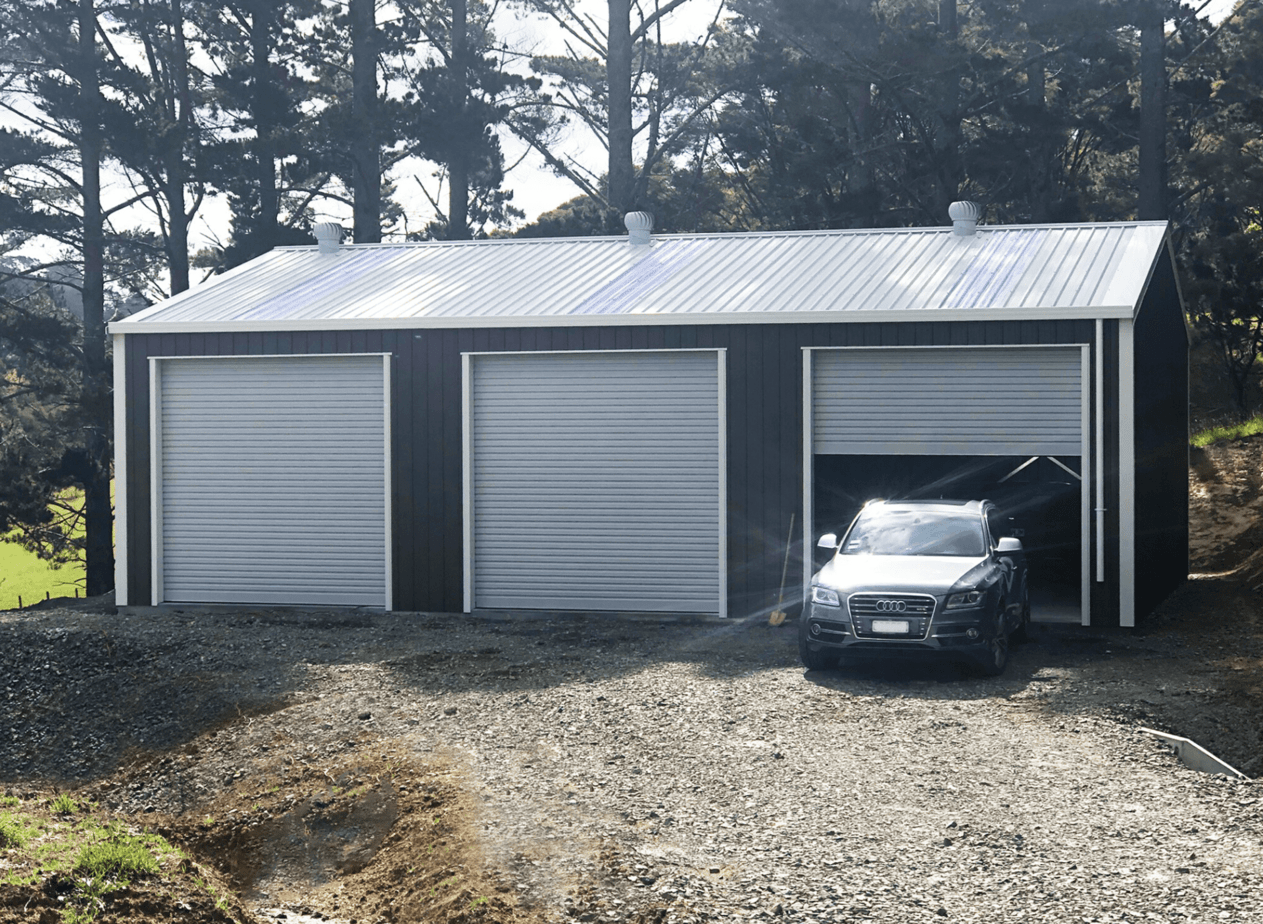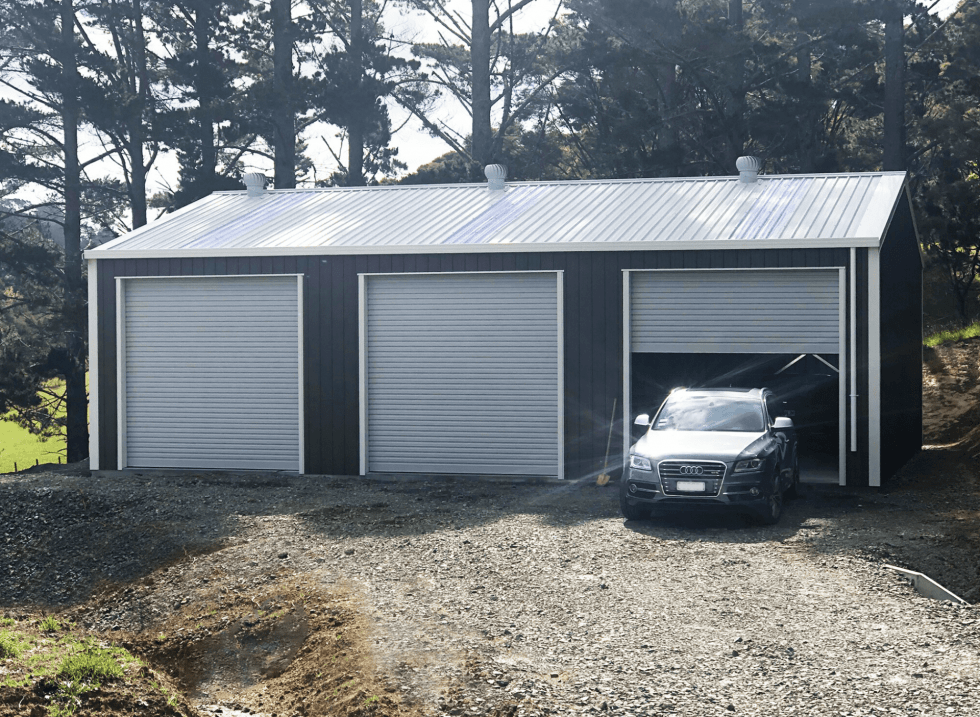 Our success is measured by how our clients feel about their experience with us
I spoke with Account Manager Roman Grigoriev last week. He was not only wonderfully communicative in how he educated me about Metal Pro products, but he elucidated many other aspects about the use of your products for a building. For example, Roman pointed out the superior quality of the steel Metal Pro uses, its anti-corrosive properties, different thicknesses for various applications (heavy snowfalls, etc.) and how the arches are secured into a poured concrete foundation. I know that, once I find the land for my residential build, I will definitely call on Roman for my metal arches framing. This man knows the business and explains everything so well, he definitely inspired great confidence in me, and enthusiastically offered his support and assistance for my project. Thank you, Roman!

Elizabeth Kaplan


5/19/2020

Danny's very helpful. He's persistent and willing to do anything to help seal the deal. Look forward to the end result

Geoff Badger


8/31/2020

After much deliberation and careful planning, I'm finally getting my new twin garage buildings! I was so happy to work with Metal Pro! It has been a smooth sailing since day 1! Can't thank you guys enough for making my new garage a reality! Would definitely recommend to anyone looking for steel buildings, seriously great guys here! Thanks again!

Selen Kaya


8/26/2020

I was in communication with Danny. He was very informative and helpful with all the specifications we had. Although we ended up going with a wood product, I'm looking forward to any future projects so I can work with them again. Very quick and professional service.

Celina Baharally


5/14/2020
Get Started With Steel Buildings from Metal Pro
Every Metal Pro building comes with a 30-year warranty and personalized customer support. Buying and constructing a steel building has never been easier! Work with your building specialist to design the building of your dreams.
Our easy to follow instructions, pre-drilled and pre-punched kits make the construction process an absolute breeze. Avoid the headaches of lengthy construction and go with a prefabricated metal building kit.
Our team is proudly Canadian and always ready to answer any questions that you might have.
GET AN INSTANT QUOTE FOR YOUR STEEL BUILDING
Determine the price of your future steel building by entering the size, usage, and type of your building here