From prefab garages to industrial steel buildings, you can count on our structures to give you superior strength and long-lasting reliability.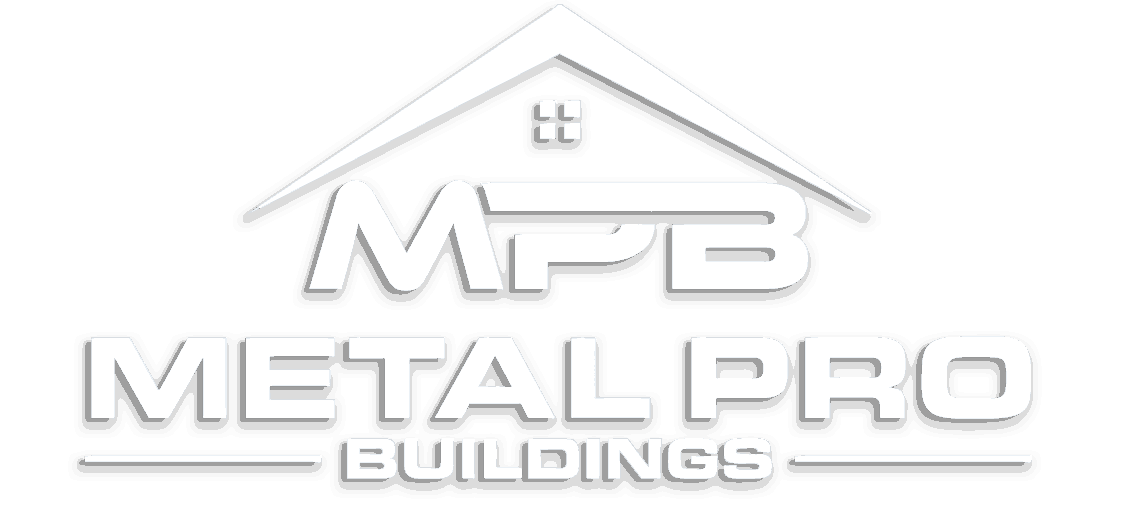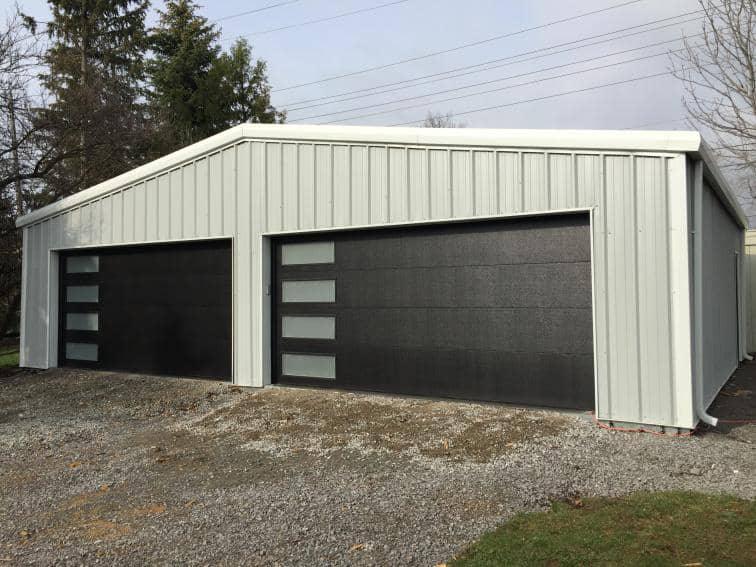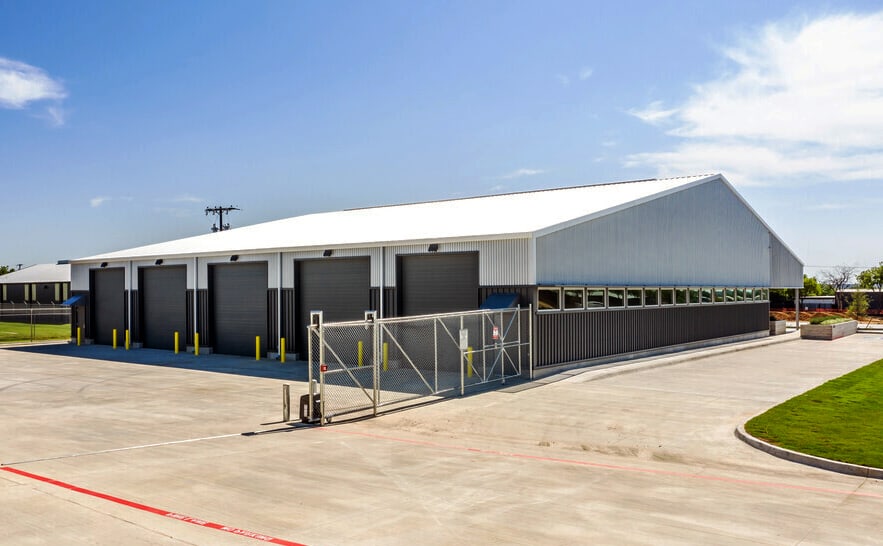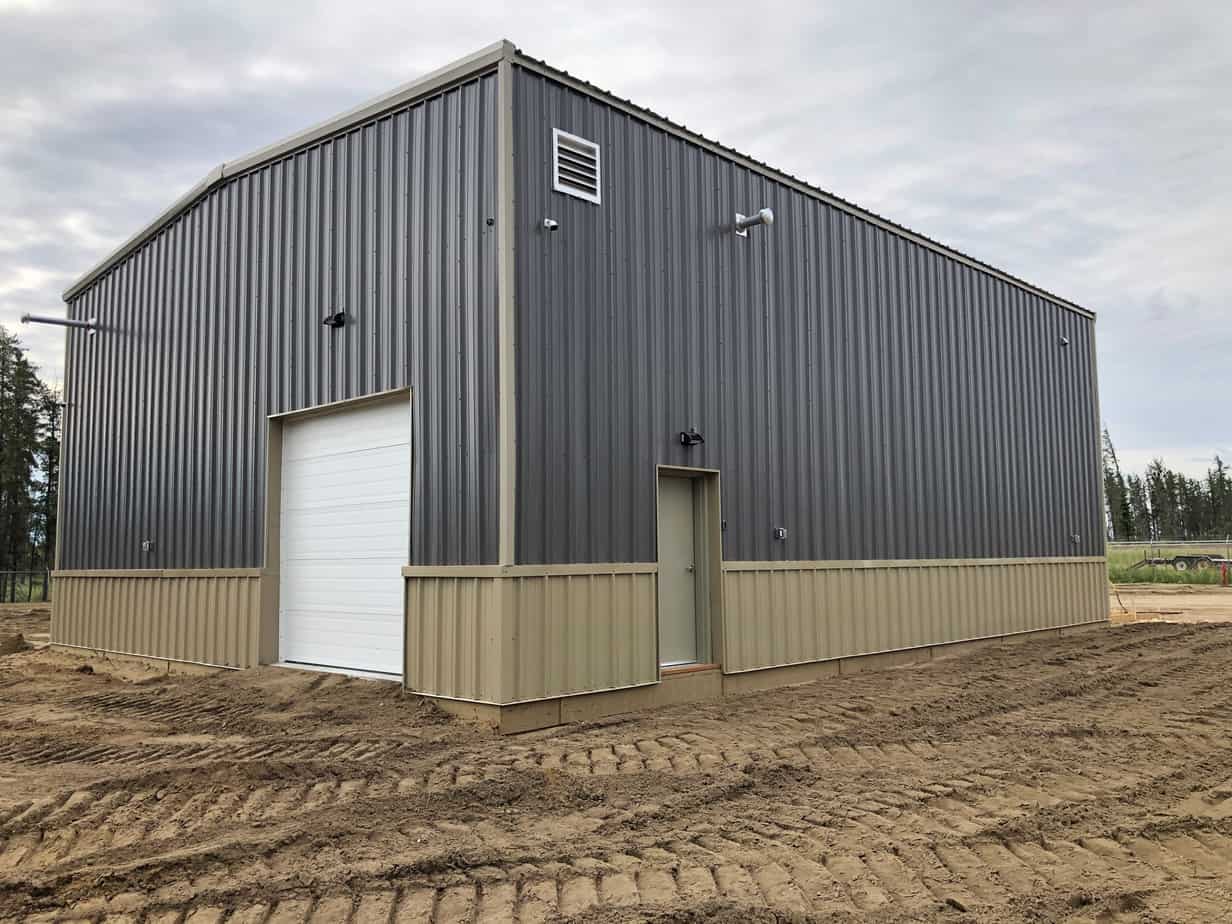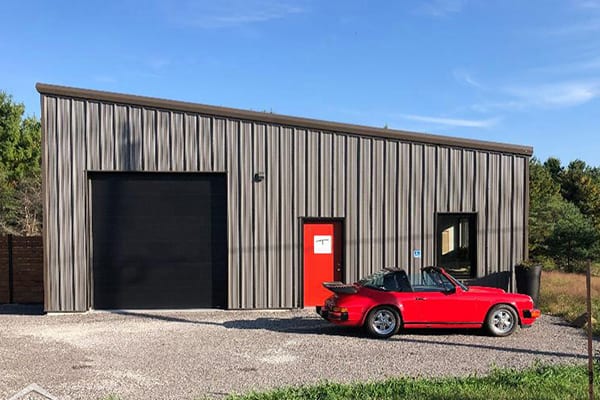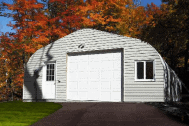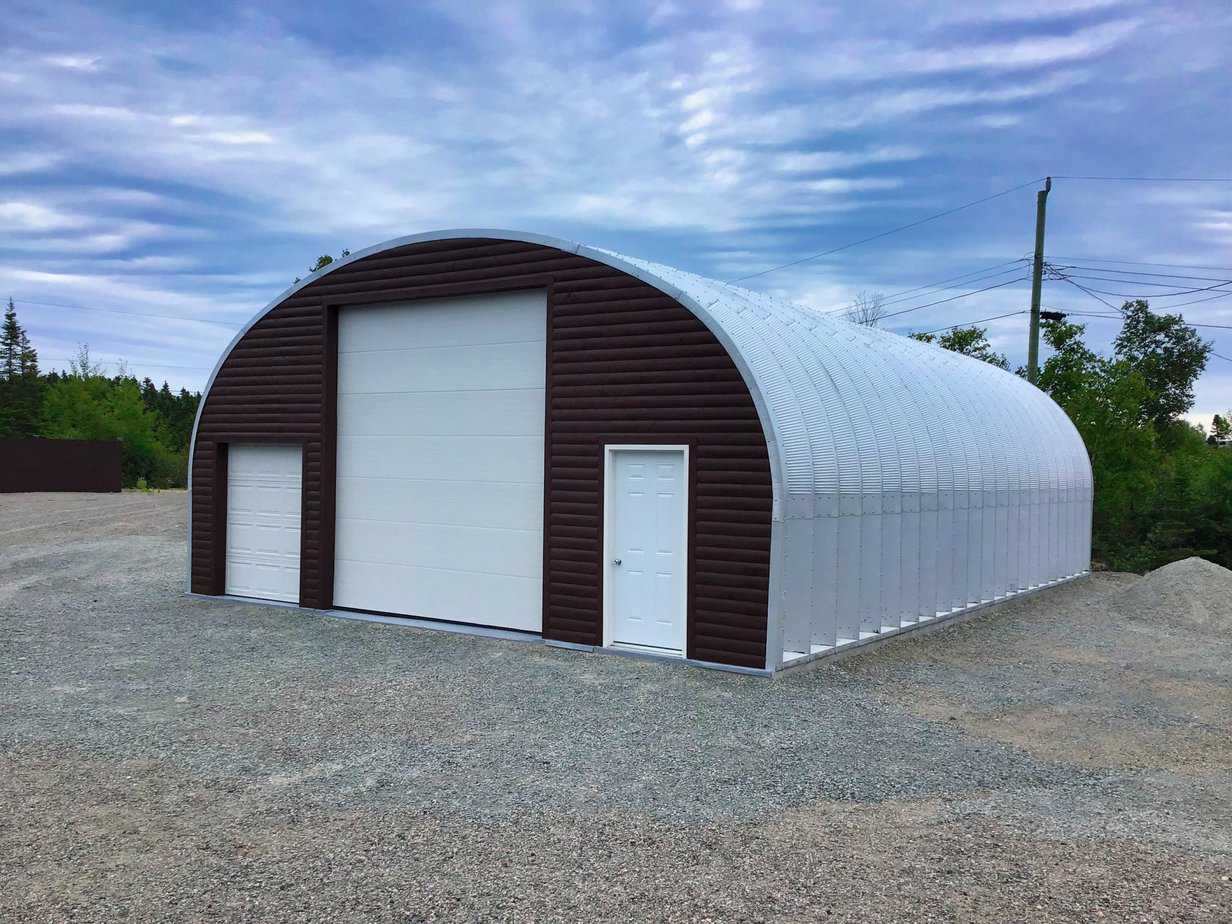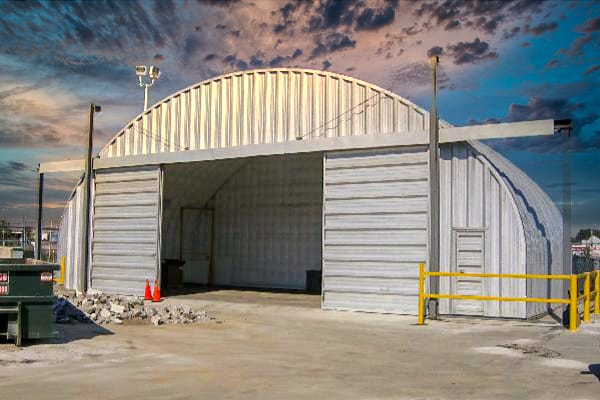 Build With Metal Pro Buildings
100% Canadian owned and operated company in Ontario, ranking highest in the prefabricated steel building industry. We use AZ180 steel for all of our buildings, it is the highest grade steel in the industry. Every kit comes with 3 sets of certified engineered and foundation drawings stamped by a Canadian engineer.
Quality Materials are the Foundation of Our Steel Buildings
All of our steel buildings for sale, from the smallest Quonset buildings to the largest agricultural buildings, are made with Galvalume Plus. This innovative coating technology makes our steel incredibly resistant to corrosion and heat. Created from a zinc-aluminium alloy, Galvalume Plus creates better outdoor buildings and provides great longevity for your steel structures. This alloy gives you the perfect combination of corrosion-resistance and heat reflectivity, all while maintaining the strength of steel.
Every single building we deliver is backed by over 30 years of experience in the metal fabrication and construction industry. We use factory-specialized in-house engineering that enables us to provide world-class facilities for storage,  workshops, or anything in between. Find out why our cost-effective, fast construction process beats out the competition every time.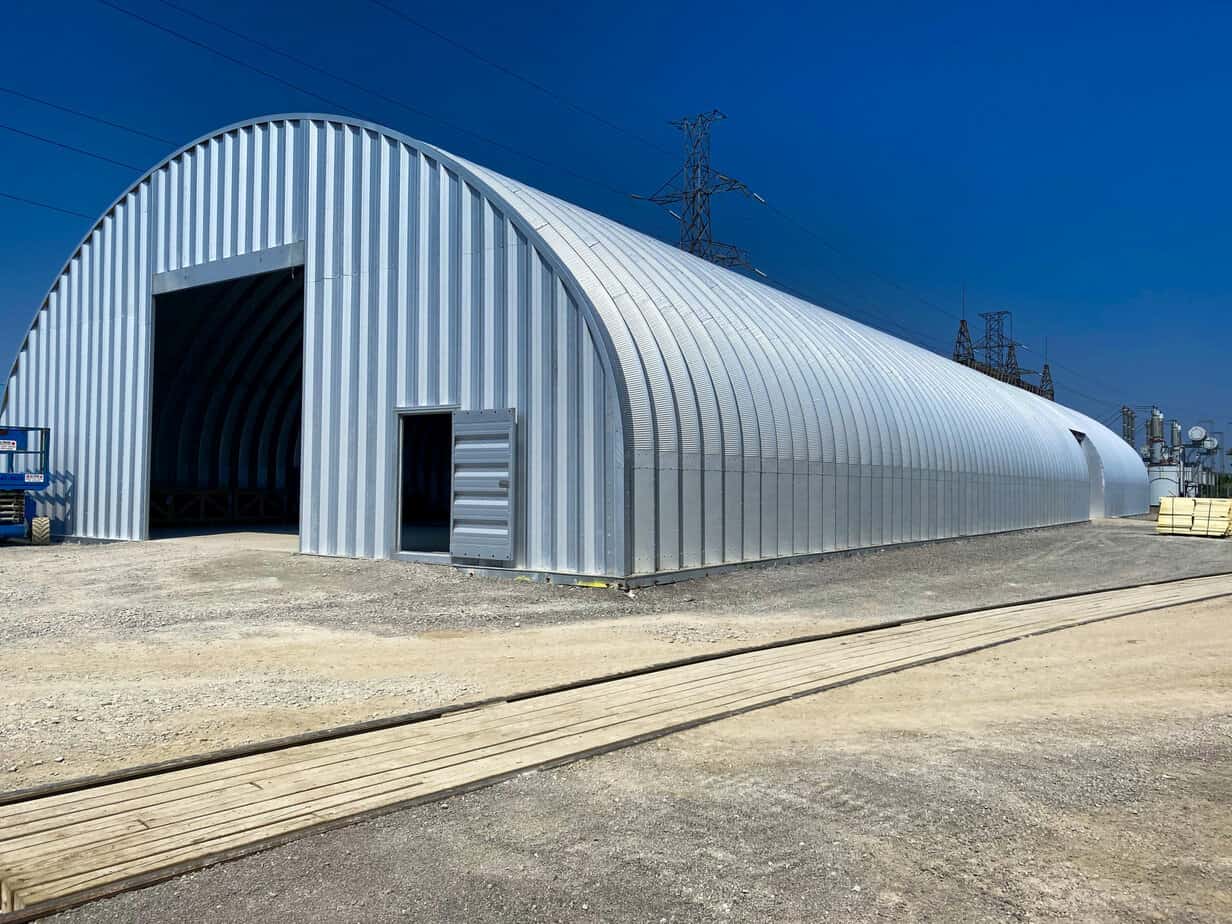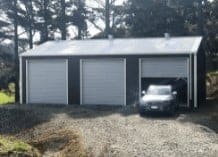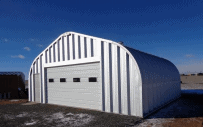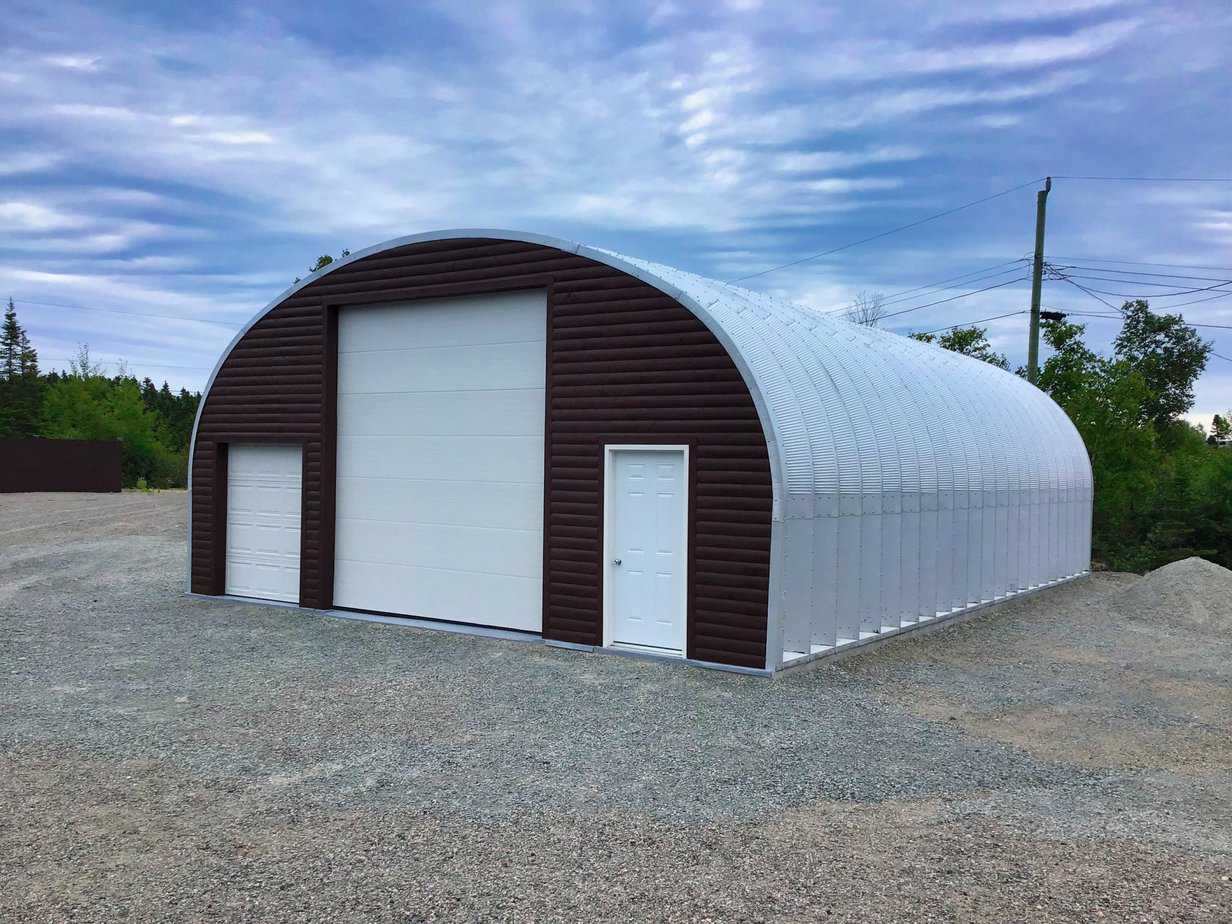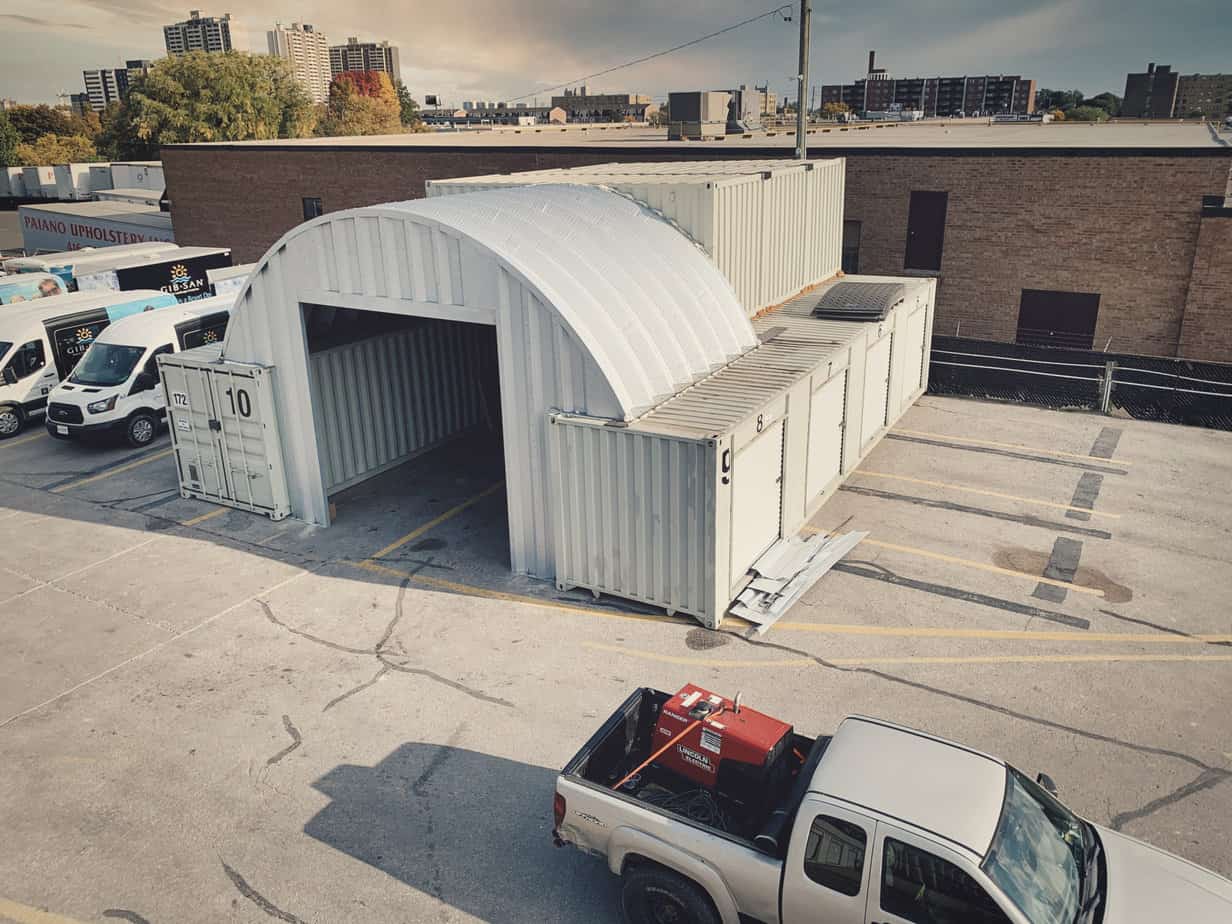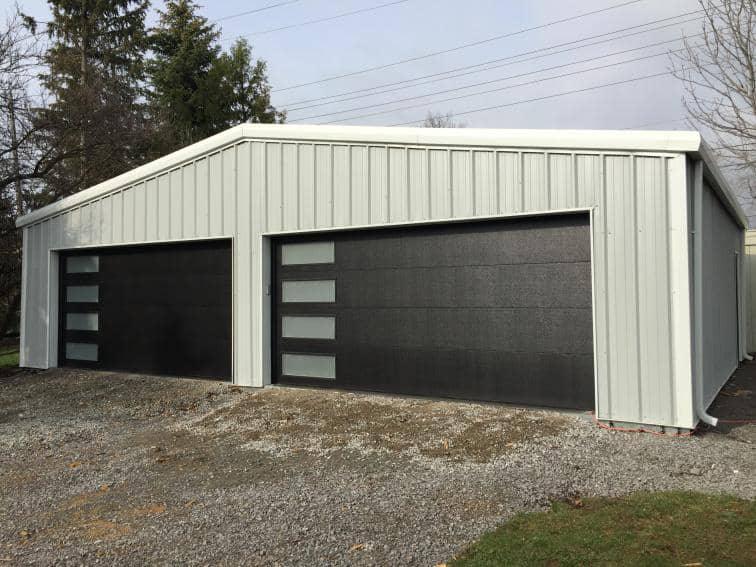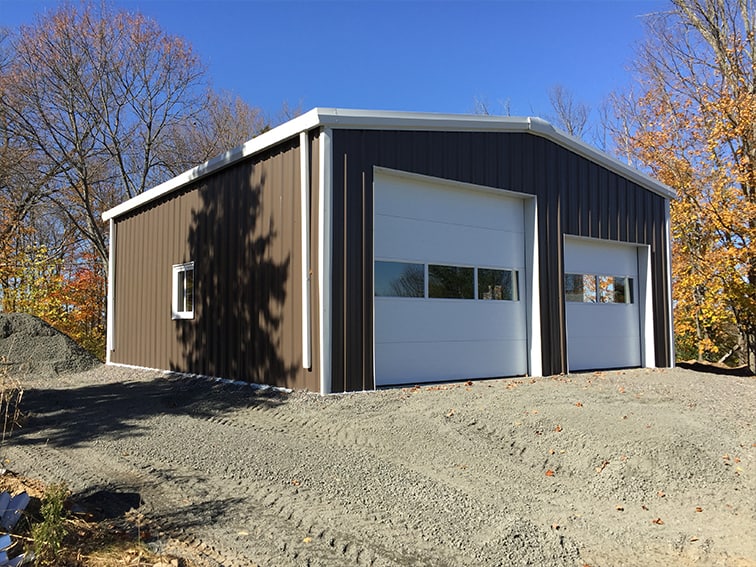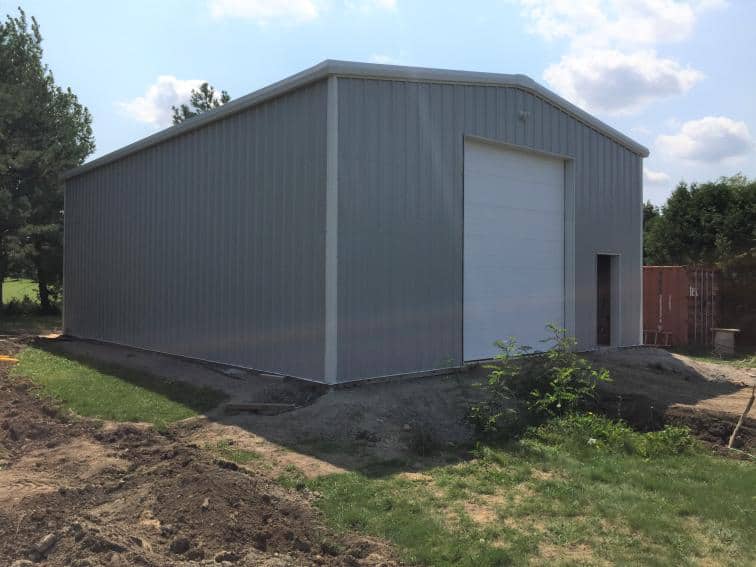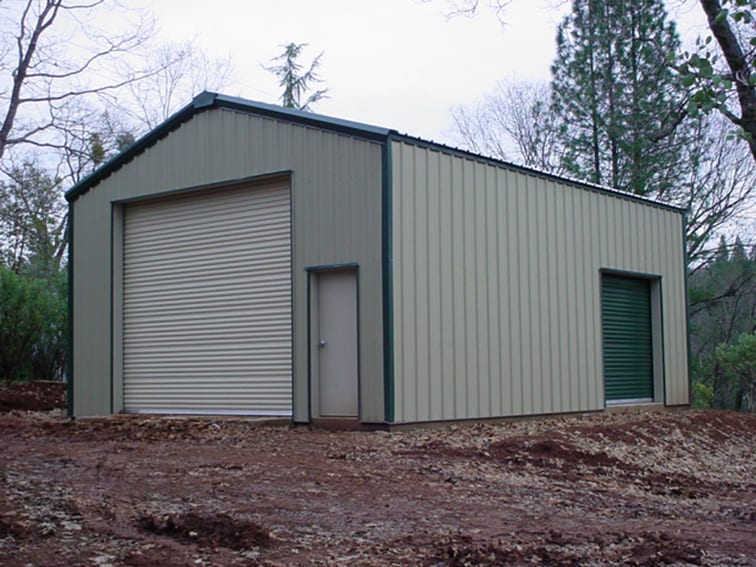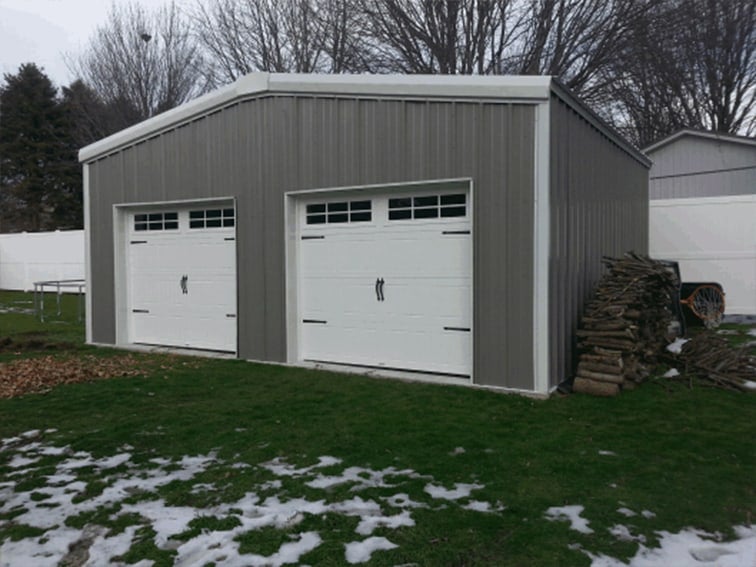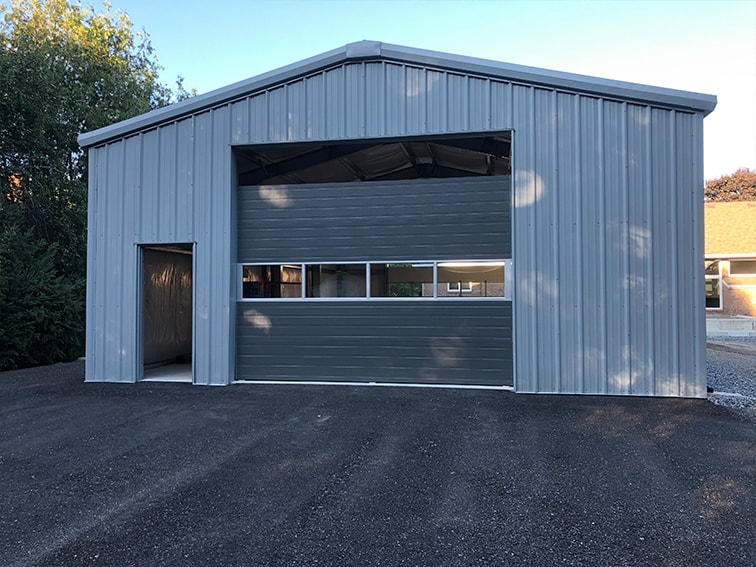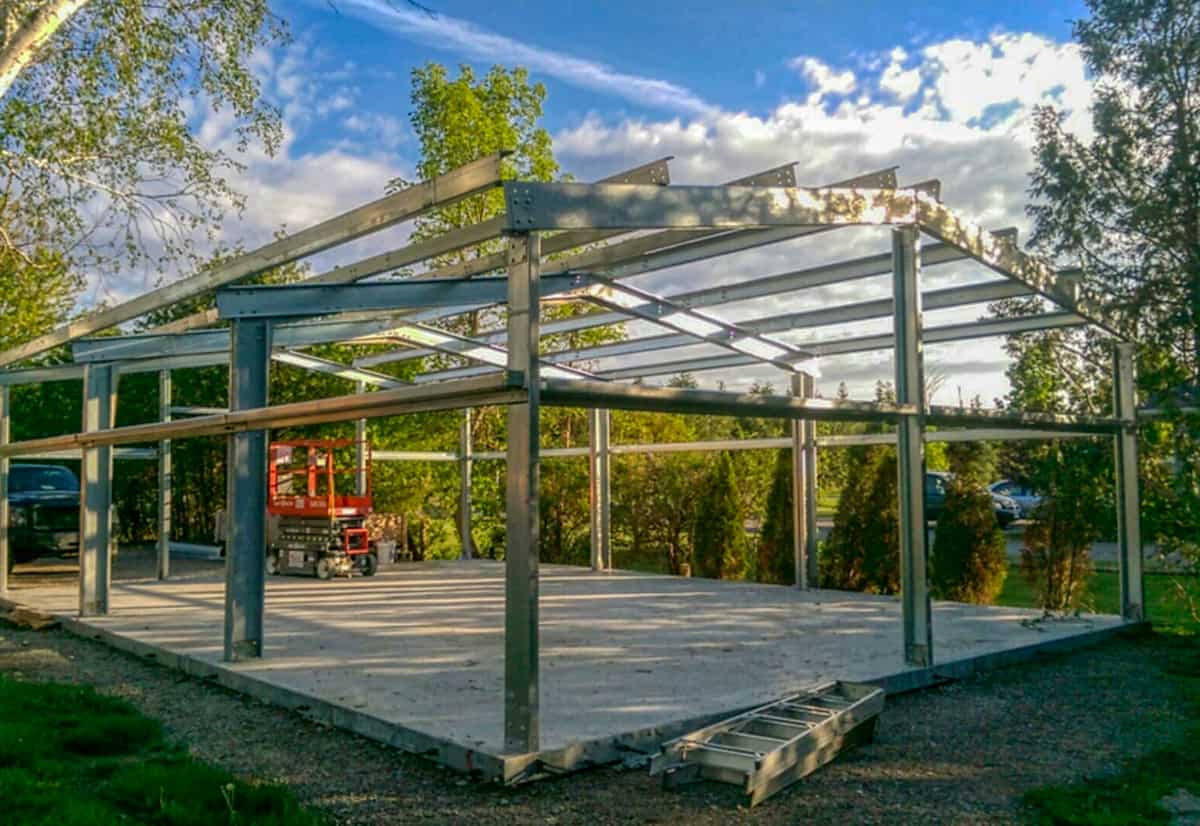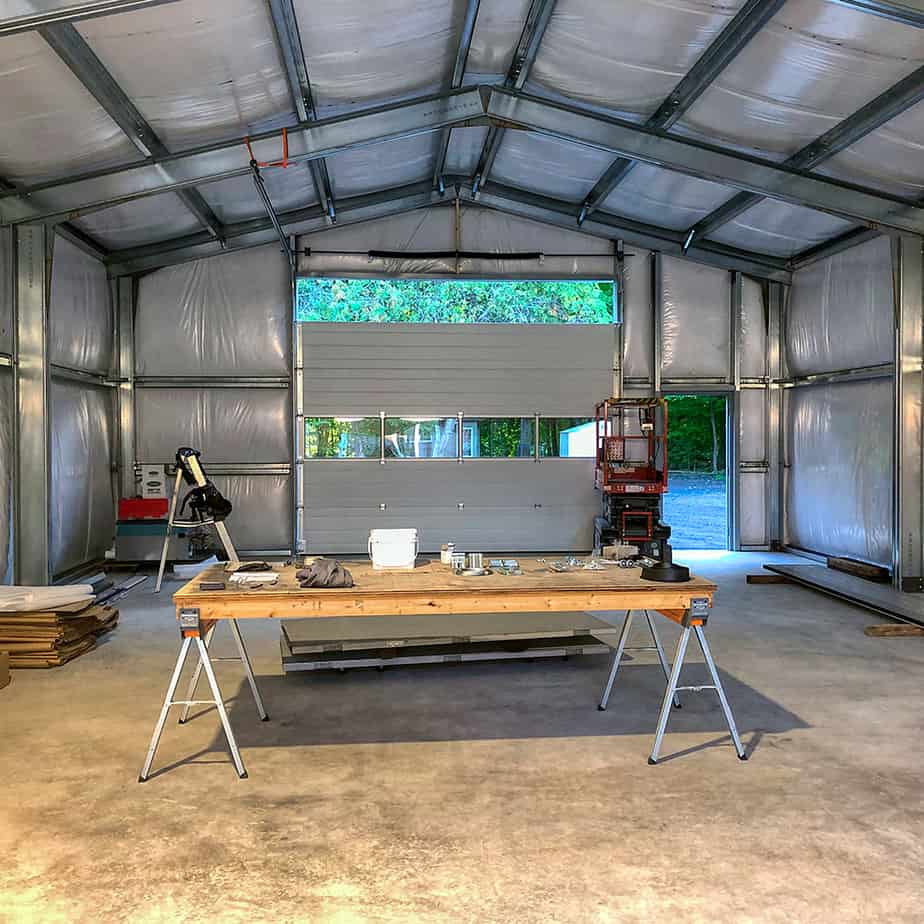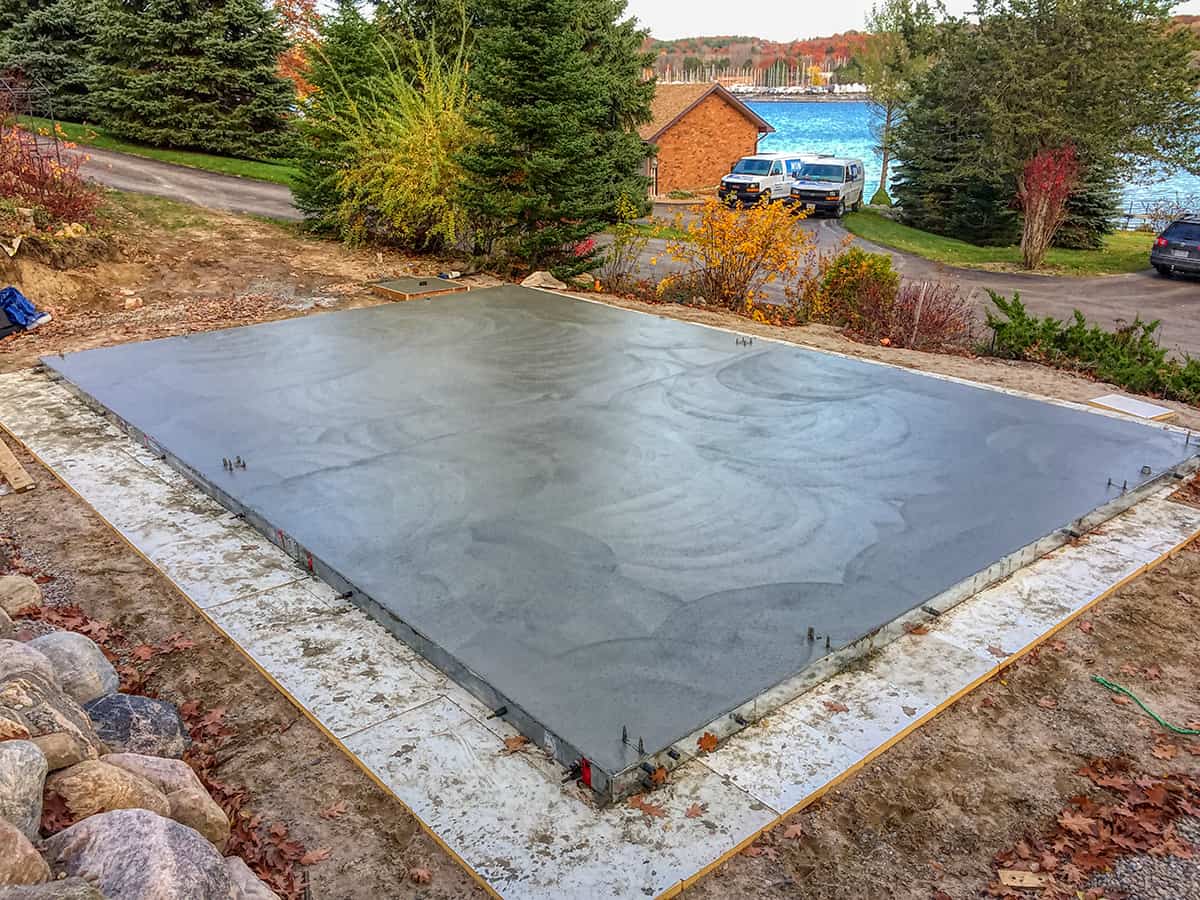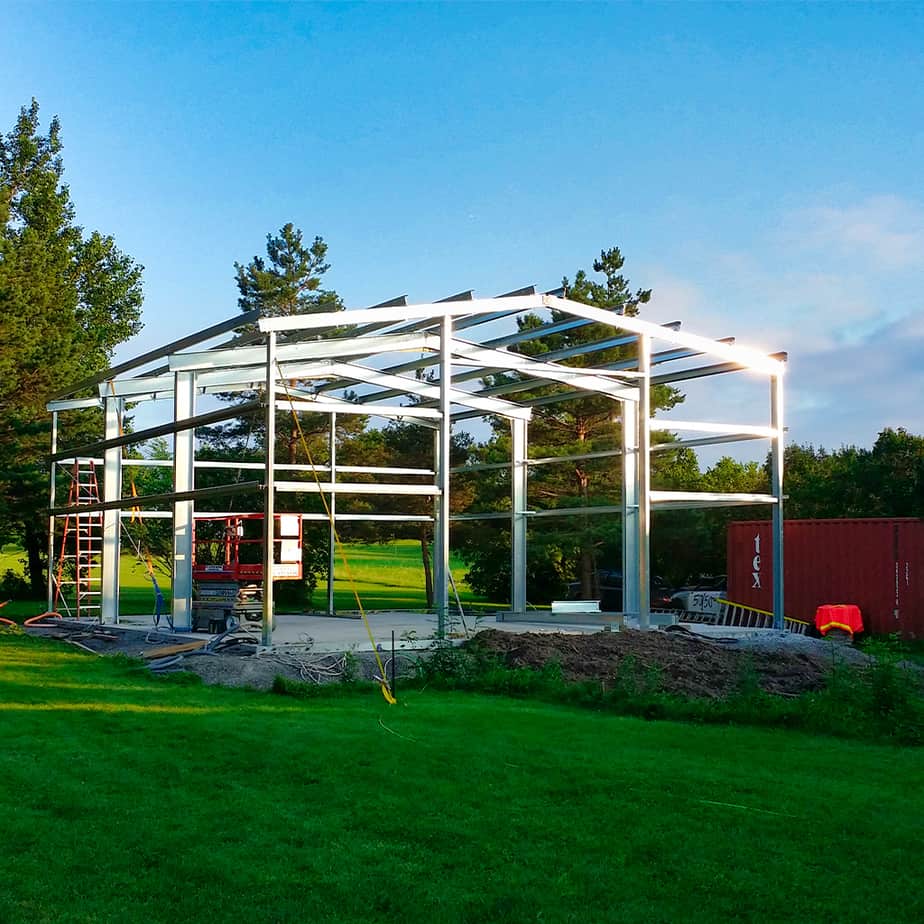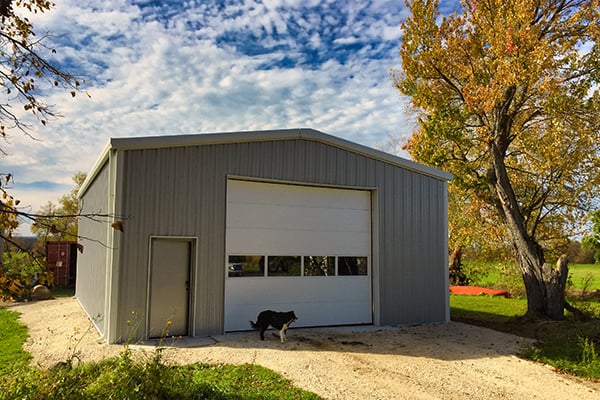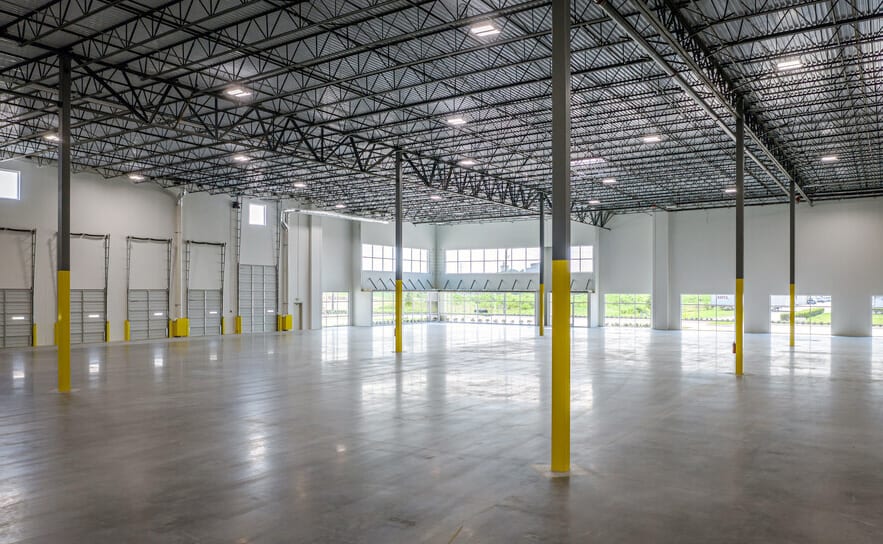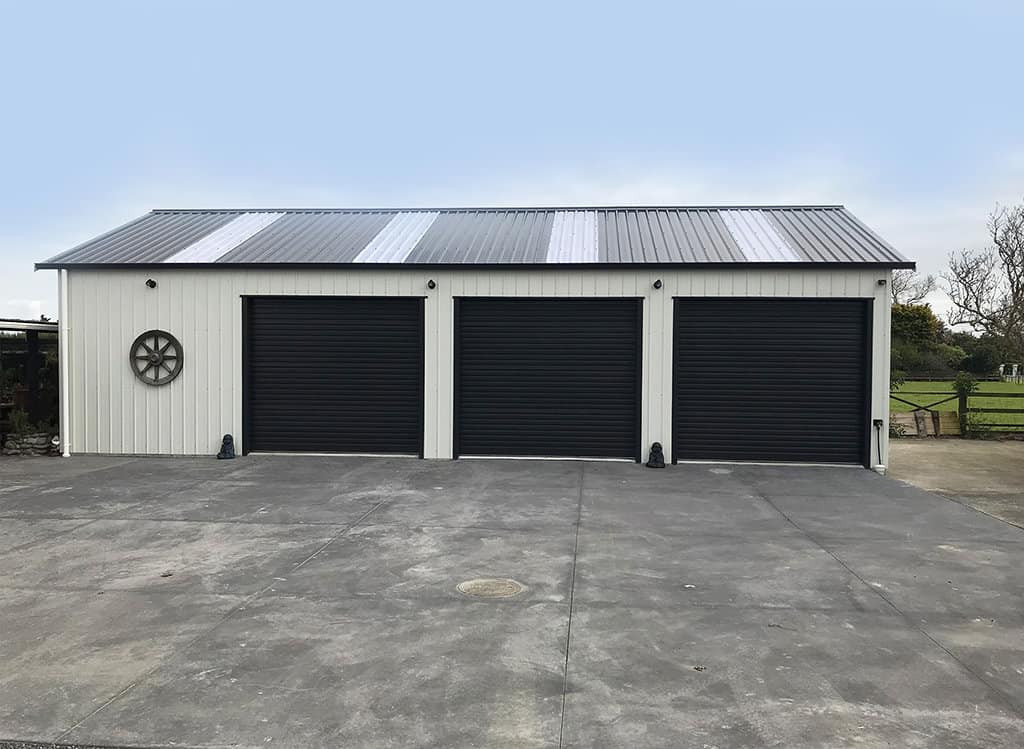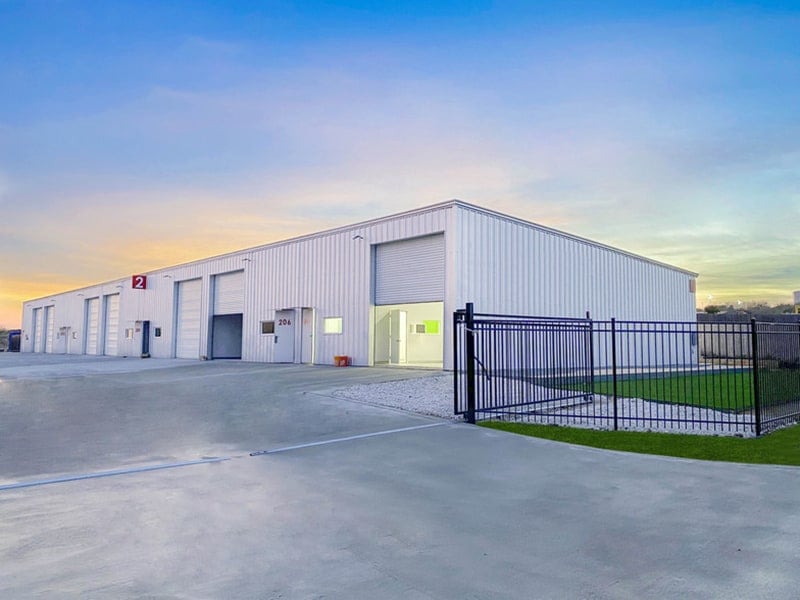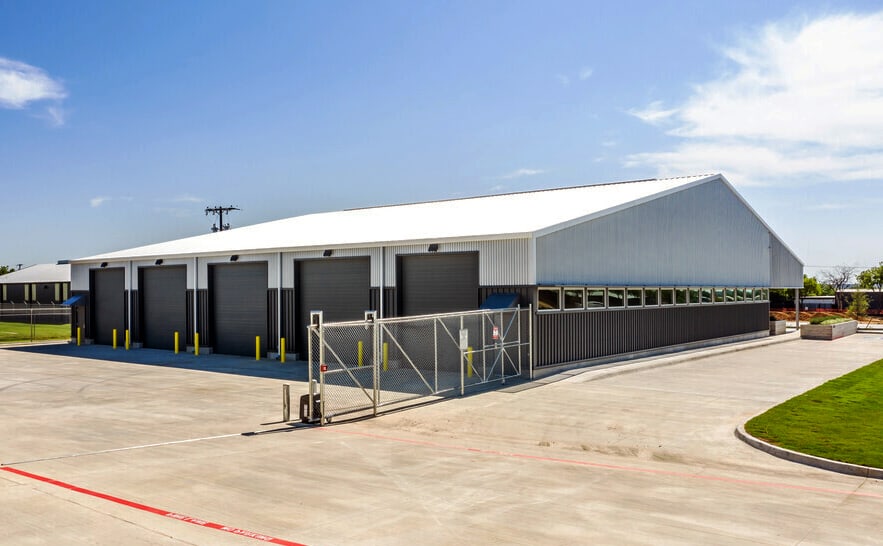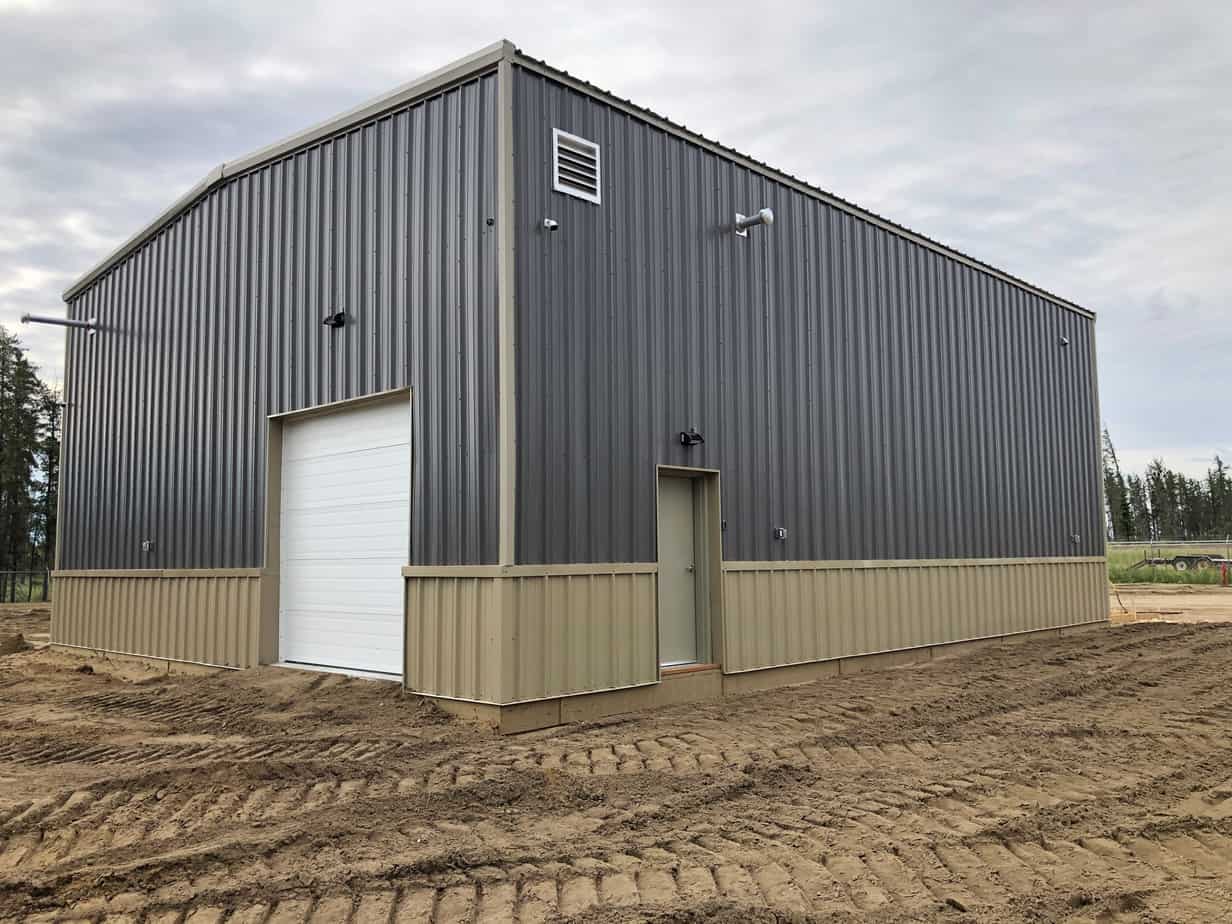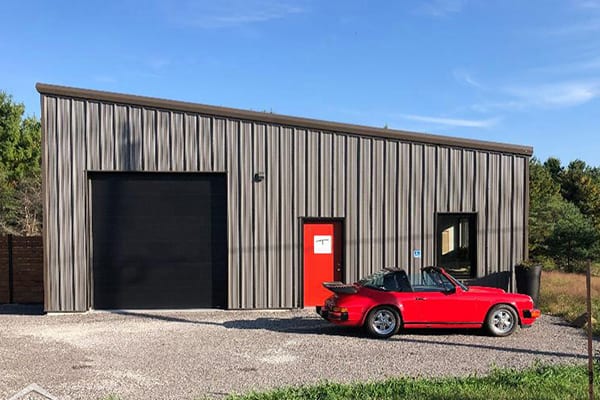 Engineered Drawings For Steel Buildings
We will provide you with 3 sets of certified engineered and foundational drawings stamped by a Canadian engineer.
All orders automatically receive a digital copy of their plans via email for client review and approval to ensure accuracy before delivery.
Whether it's preliminary drawings, foundation drawings, building profiles, snow loads, seismic loads, rain loads, wind loads, or any other technical requirements, Metal Pro has all the information you need and stands ready to assist you to ensure that your permitting process is painless and successful.
BUILDING Financing  – It's easy to get started
Complete our easy online application
*Takes less than 5 minutes
Just provide a few pieces of information – online or on the phone, it's your choice. You must have already received a building quote to apply.
Review Your Options
Available as soon as 24 hours of application submission
Approvals can be issued on lease amounts of $50,000 and under within minutes of your submission. For amounts over $50,000, it can take up to one day to render a decision.
Receive your Building Funds
Available as soon as Same-Day
Upon approval, your financing documents will be emailed to you. Sign and return these documents so we can continue with the building ordering process.
As a follow up to my interaction with Mr. Jude Cassimy from whom I obtained an estimate for a steel building. I would like to express my sincere thanks for the pleasant and professional communications I had with him in the process of evaluating the technology for our needs. Even though we did not proceed with your offer I was left with a very positive impression of the quality of your product and the willingness of Mr. Cassimy to go the extra mile in answering my many questions related to the steel building technology. I certainly would not hesitate in referring anyone of my friends to Mr. Cassimy for their steel building needs. My best regards, Alfred

Alfred Dufour


August 27, 2022

We ordered an S Model 25Wx16Lx12H from Metal Pro Buildings with an R-20 insulation kit for a project in Northern Ontario. They were very thorough and helpful throughout the ordering process ensuring we had all the bases covered and at a very reasonable price. Thanks Jude!

Caleb Boulet


August 26, 2022

While looking into options for building a small shed, I came across Metal Pro Buildings. Jude responded to my inquiry the next day and was very helpful in refining my design in order to get a quote, which arrived the next day. It was very detailed, including pricing, design and pictures of similar structures built in the past. In the end, these buildings did not fit my budget, but Jude made the inquiry and design process very easy.

D C


August 17, 2022

Je viens de commander un garage. Pour le moment, j'ai une excellente expérience d'achat avec George Ladrick. Je ferai une mise à jour de cet avis une fois le projet complété.

Raphael Borcard


August 2, 2022
Our success is measured by how our clients feel about their experience with us What Makes Working With Metal Pro Buildings Better?
You have full access to our licensed engineers before, during and after the purchase of your building.
Order accuracy is our number one priority, we understand how an incomplete or wrong order can be an incredible nuisance, every order is thoroughly inspected by a certified building specialist to ensure all pieces are included.
We will call within 48 hours of your order being placed to confirm all the details of your purchase.
Our team of specialists are available anytime and won't rest until you are completely satisfied with your solution.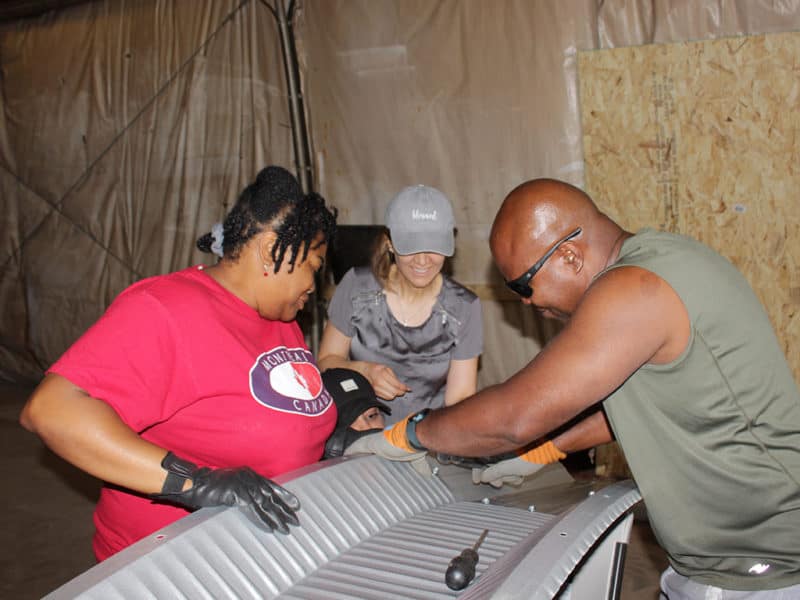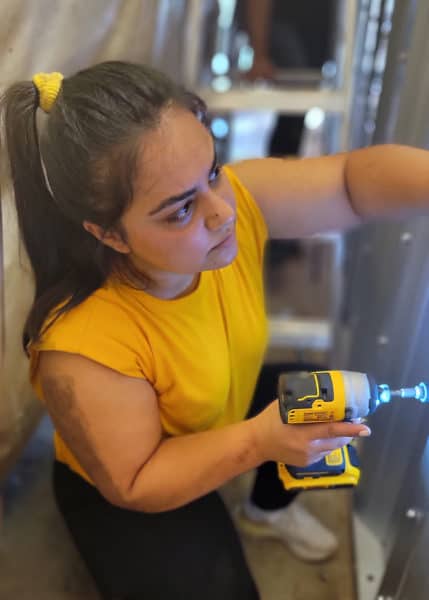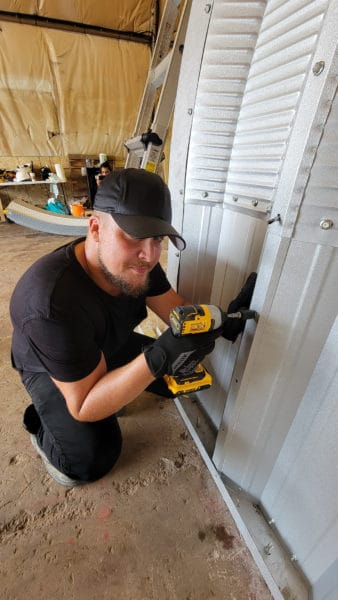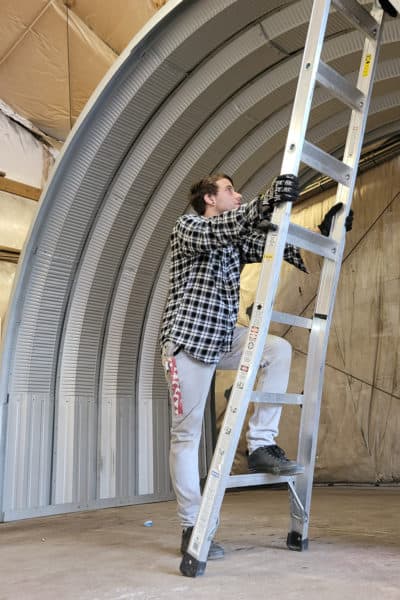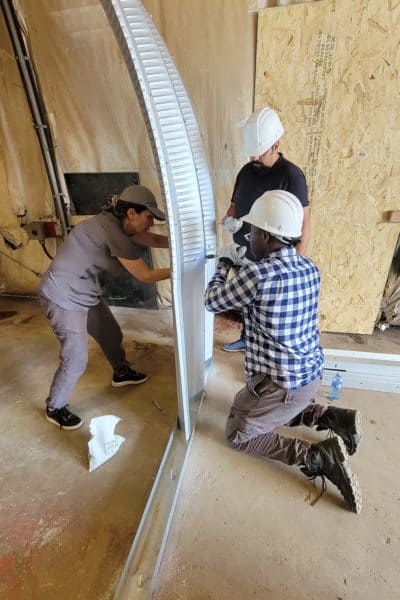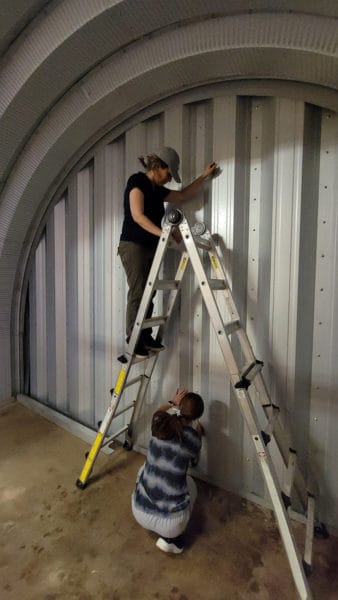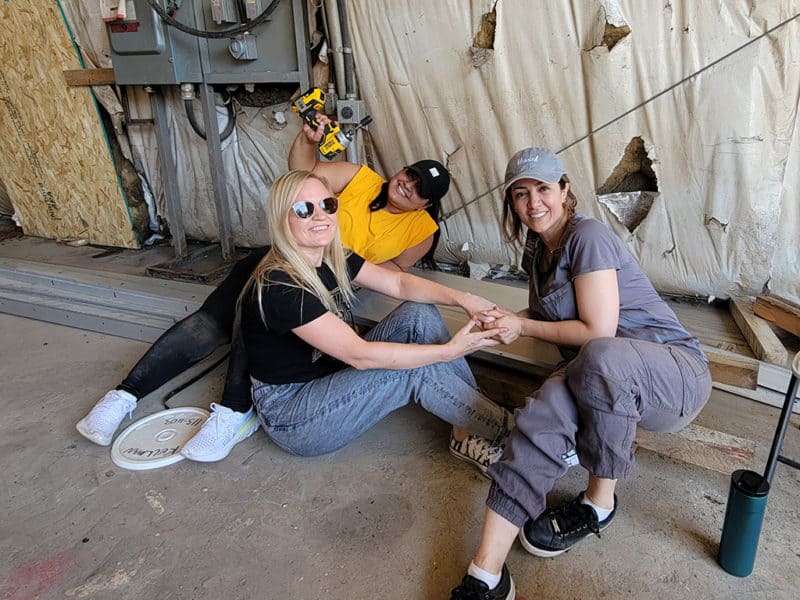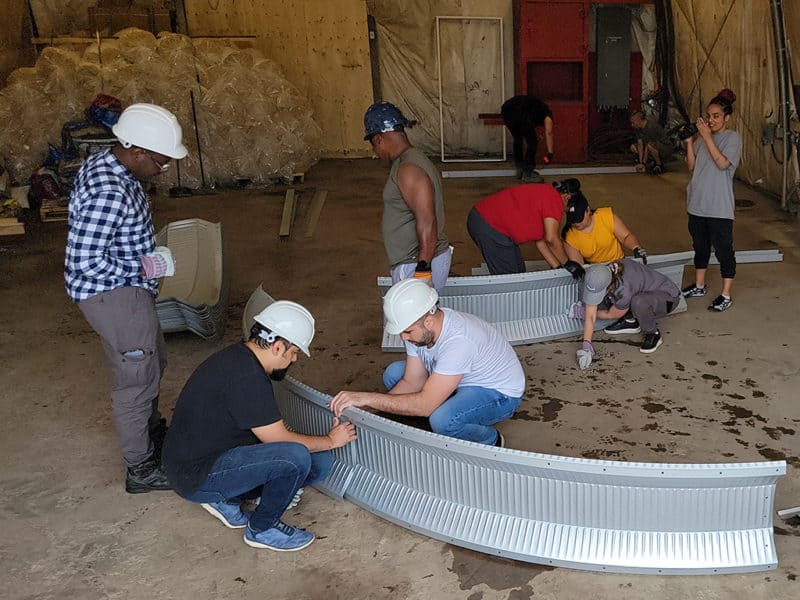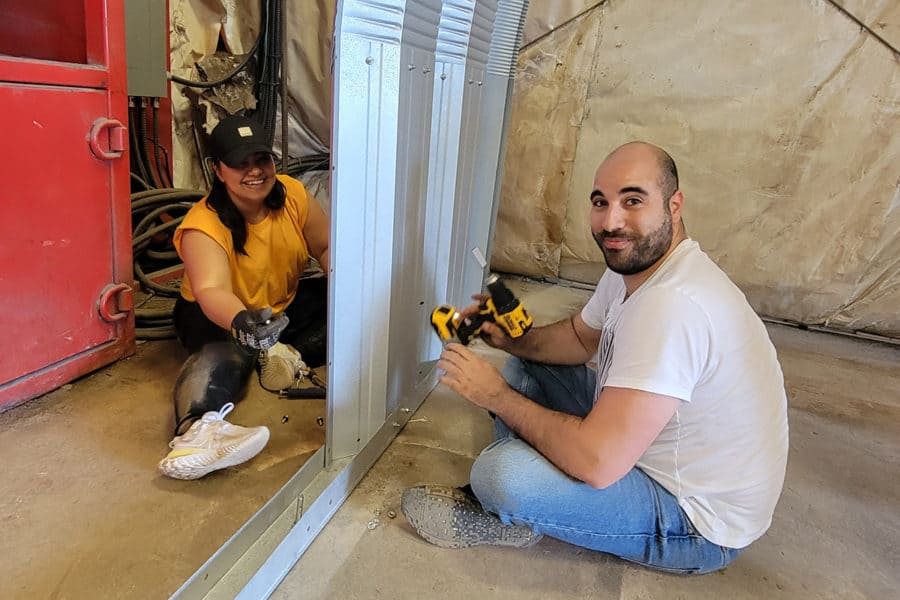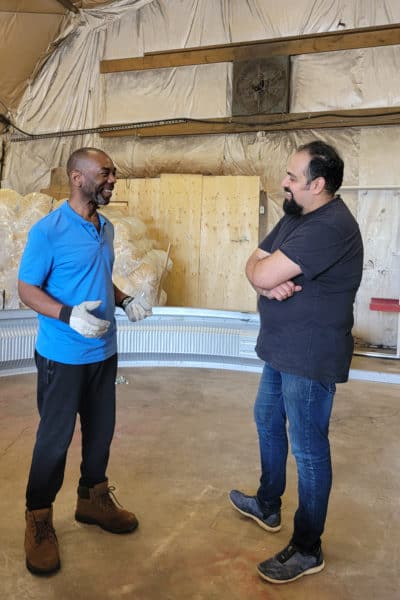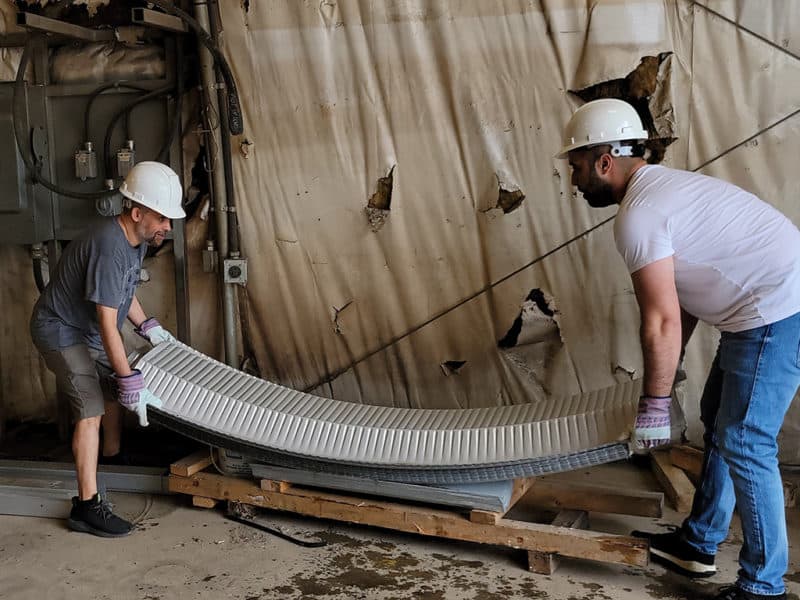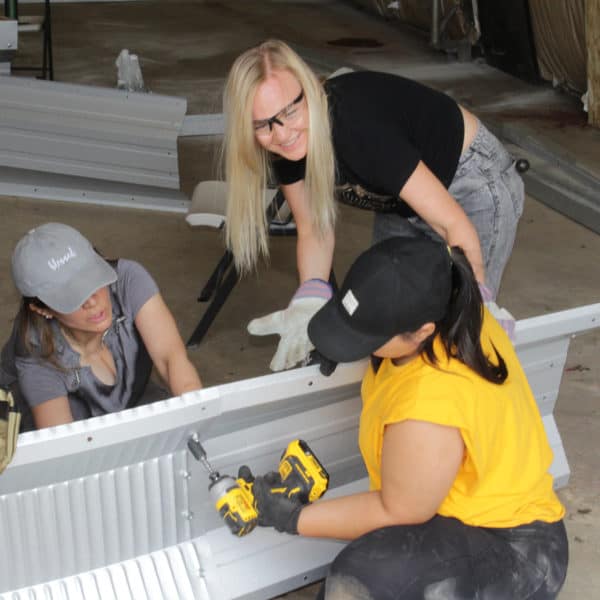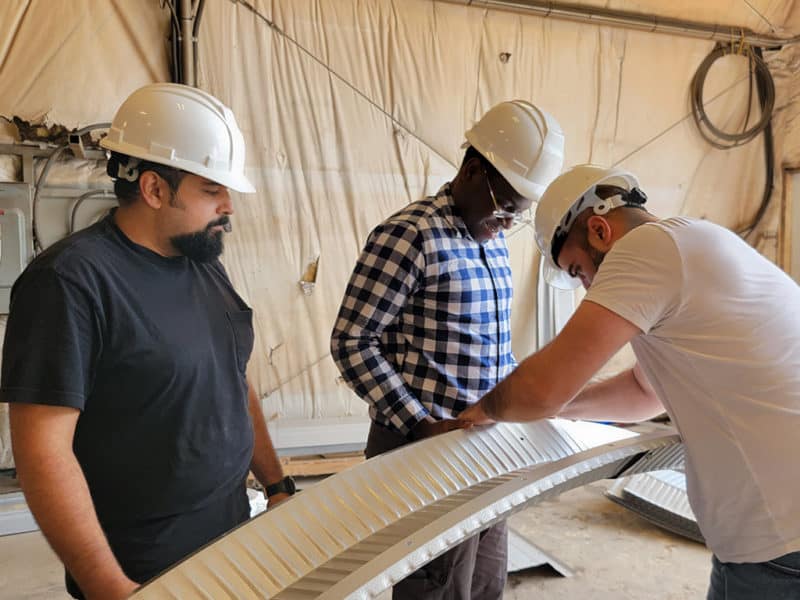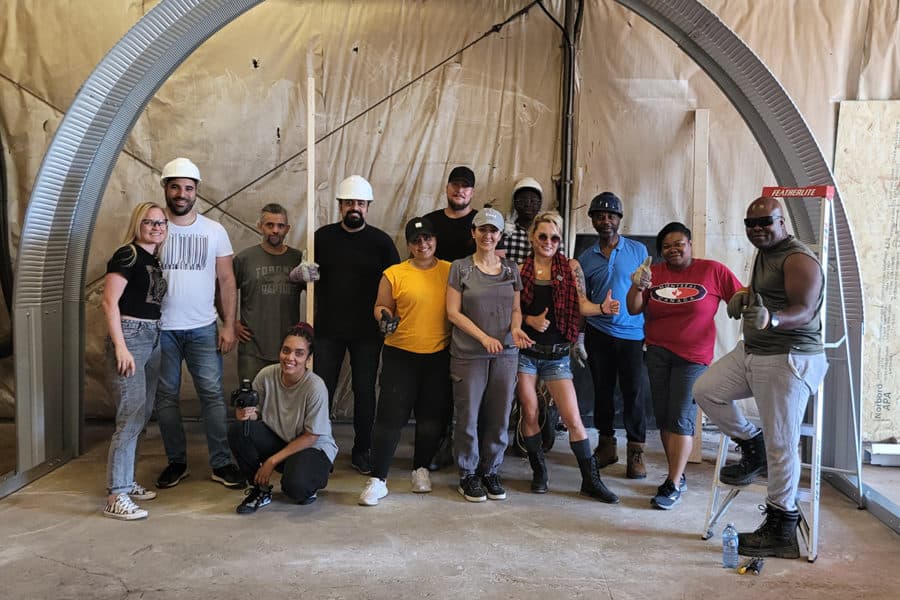 We strongly believe our success is measured by our clients' satisfaction. No matter how daunting the project seems, we will work with you every step of the way to get the build completed within your time frame. With us, you will always get the most "bang for your buck".
Start Building With Metal Pro
Every Metal Pro building comes with a 30-year warranty and personalized customer support. Buying and constructing a steel building has never been easier! Work with your personalized building specialist to design the building of your dreams, from the ground up.
Our easy to follow instructions, pre-drilled, pre-punched kits make the construction process an absolute breeze.
Contact us today to get started!
GET AN INSTANT QUOTE FOR YOUR STEEL BUILDING
Determine the price of your future steel building by entering the size, usage, and type of your building here
Our team is proudly Canadian and always ready to answer any questions that you might have.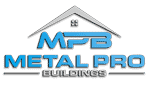 FACTORY DIRECT PRICING
Factory-Direct Steel Buildings supplied to North America since 1980′
CERTIFIED FOR YOUR AREA
Doing it right the first time, we calculate the steel gauge for your building kit based on the national building code of Canadas' requirements.
30 YEAR WARRANTY
All our metal buildings are made with
Galvalume Plus steel and come with a 30-year warranty from the date of purchase.
EFFICIENT DELIVERY
Our highly professional dispatch department will work directly with you to coordinate a fast and easy delivery. We will always work within your time-frame.