Commercial Steel Buildings
If you're looking for commercial steel buildings, Metal Pro has you covered. Thanks to steel's enhanced durability, affordability, and convenience, thousands of industries around the world rely on it for their building needs.
Commercial Buildings For Sale From Metal Pro
100% Canadian owned and operated in Ontario, Canada, ranking highest in the prefabricated steel buildings industry. We use AZ180 steel for all of our buildings, it is the highest steel grade available. All of our commercial steel buildings come with 3 sets of certified engineered and foundation drawings stamped by a Canadian engineer.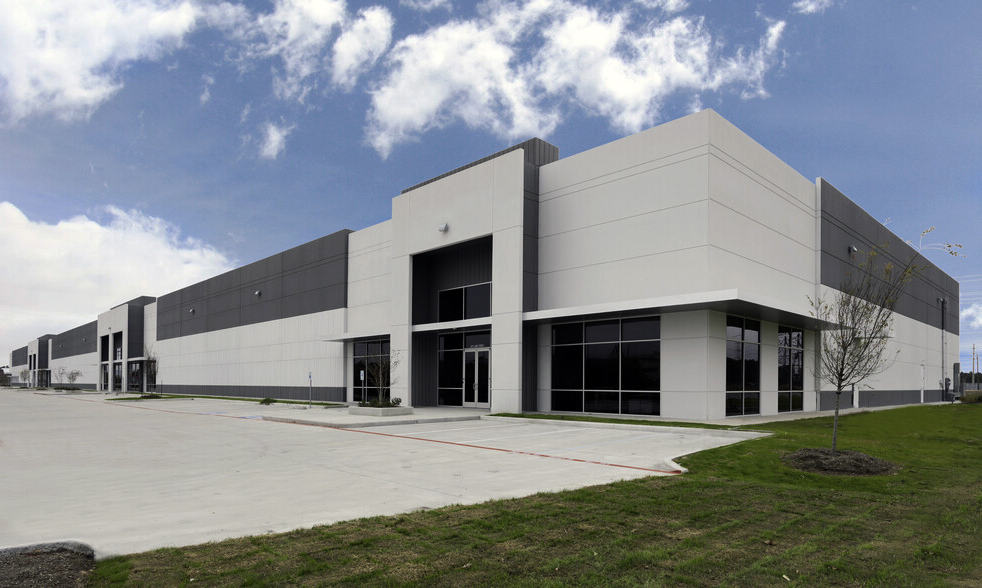 See Commercial Buildings Gallery
Free quotes. No obligation, no hassle, and no pressure!
100% Perfect Better Business Bureau rating
Factory-direct pricing
Get The Perfect Steel Solution for Your Business
Whether you're in the market for a new storefront for your business, a commercial storage facility to store inventory or anything in between. When it comes to commercial steel buildings, Metal Pro is the best option. When you choose Metal Pro for your business's next prefabricated building, you're choosing a company that will work with you every step of the way until the job is done. From our painless designing and ordering processes to our easy to follow building kit instructions, building with Metal Pro is always a breeze.
Accessories
Commercial steel buildings come with a complete array of standard accessory items available for all structure types.
Ventilator fans, single nuts and bolts system, baseplates, u-channels and many other options.
Colour Options
Construct the building of your dreams and express yourself with our various colour options, customize the entire look of your building by selecting the Corner Colour, Eave Colour, Wall Colour, Gable Colour, Jamb Colour and Roof Colour.
Skylights
Wide variety of fiberglass panels with virtually unlimited placement options. Material is a quality 12 oz ., 16 oz. , or 24 oz. fiberglass panel designed to be installed as a replacement for standard steel sections for ease of erection.
Insulation
We offer a variety of different insulation materials for our steel buildings.
Available as a pre-cut blanket for the easy installation. Typically between 3″ – 6″ inches for both wall and roof. It is used for ceiling and walls insulation in pre-engineered buildings.
*Our prefab garages are compatible with all conventional insulation methods – spray on, fiberglass rolls, or rigid foam.
Ventilation
Get the airflow and air quality you want from your garage with our various ventilation options, From Ridge vents to 3 X 3 Fixed Louvers we have you covered! 
Vents are perfect for those looking to work with hazardous fumes within their garages.
Doors
Change the functionality and aesthetic of your garage with our various door options,        from 3 X 7 Full Panel Walk Doors to a 6 X 7 Narrow Glass Double Walk Door Kit, completely customize your garage by placing doors anywhere on your building.
Windows
Customize your garage by installing windows on virtually any part of the building. Get the perfect amount of natural light and visibility with our custom windows, from a 3 X 3 Insulated Horizontal Sliding window to Vertical Sliding 6 X 3 window, we have many options you can use to customize your garage to suit your exact needs.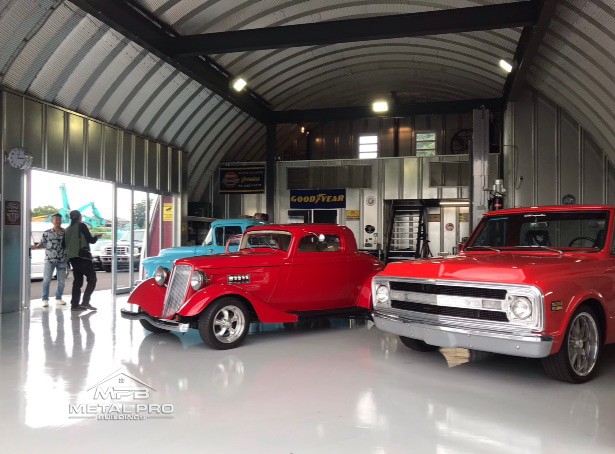 Customized Commercial Metal Buildings for Every Size and Use
There are several factors to consider when you're preparing to install commercial steel buildings, including whether your building will be constructed according to your specific site's International Building Code requirements. With Metal Pro, you'll know that your commercial facility will be constructed to meet the exact requirements for your specific site. All of our commercial steel buildings can be customized to meet any need. Regardless of where you are located, our team will work with you every step of the way to get you the perfect solution for your business.
Our success is measured by how our clients feel about their experience with us
Very impressed with Metal Pro, especially Danny Kalpakis on the front end. Not too pushy and went out of his way to get the information I needed to make a decision. Provided options and approaches to best suit my needs. Thank you.

Barry Walker


4/16/2019

Just a short note to say ... thanks. Roman has been very helpful with my pursuit of a structure that is suitable to my needs. At this writing, I am still in my decision-making process. This said, Roman continues his assistance providing information and solid advice. I look forward to continuing my inter-actions with Roman. Cheers.

Michael Sonntag


5/26/2020

Danny's very helpful. He's persistent and willing to do anything to help seal the deal. Look forward to the end result

Geoff Badger


8/31/2020

Fantastic customer service from Danny! The help he gave walking us through the process from beginning to end was so much help. Highly recommended.

Cory Lafave


7/17/2020
Commercial Steel Buildings From Metal Pro
No matter what kind of commercial steel building you're looking for, Metal Pro is always happy to help. We offer various commercial steel buildings for virtually all commercial applications, though you're always free to work with our team to design a completely customized building uniquely suited to your business. Contact us today to get started!
GET A QUOTE FOR COMMERCIAL BUILDING
Determine the price of your future steel building by entering the size, usage, and type of your building here: