Steel Garage Packages
Attractive, versatile, and durable steel buildings for every need
Build Your Garage With Metal Pro Buildings
100% Canadian owned and operated company in Ontario, ranking highest in the prefabricated steel building industry. We use AZ180 steel for all of our buildings, it is the highest steel grade in the industry, with 3 sets of certified engineered and foundation drawings stamped by a Canadian engineer.
Free quotes. No obligation, no hassle, and no pressure!
100% Perfect Better Business Bureau rating
Factory-direct pricing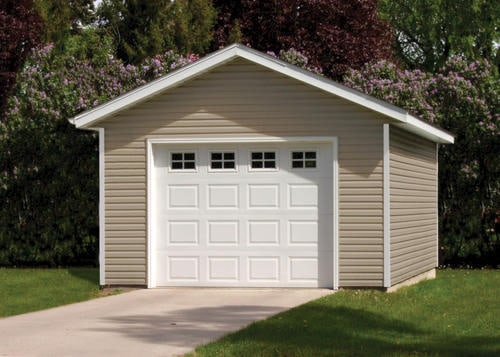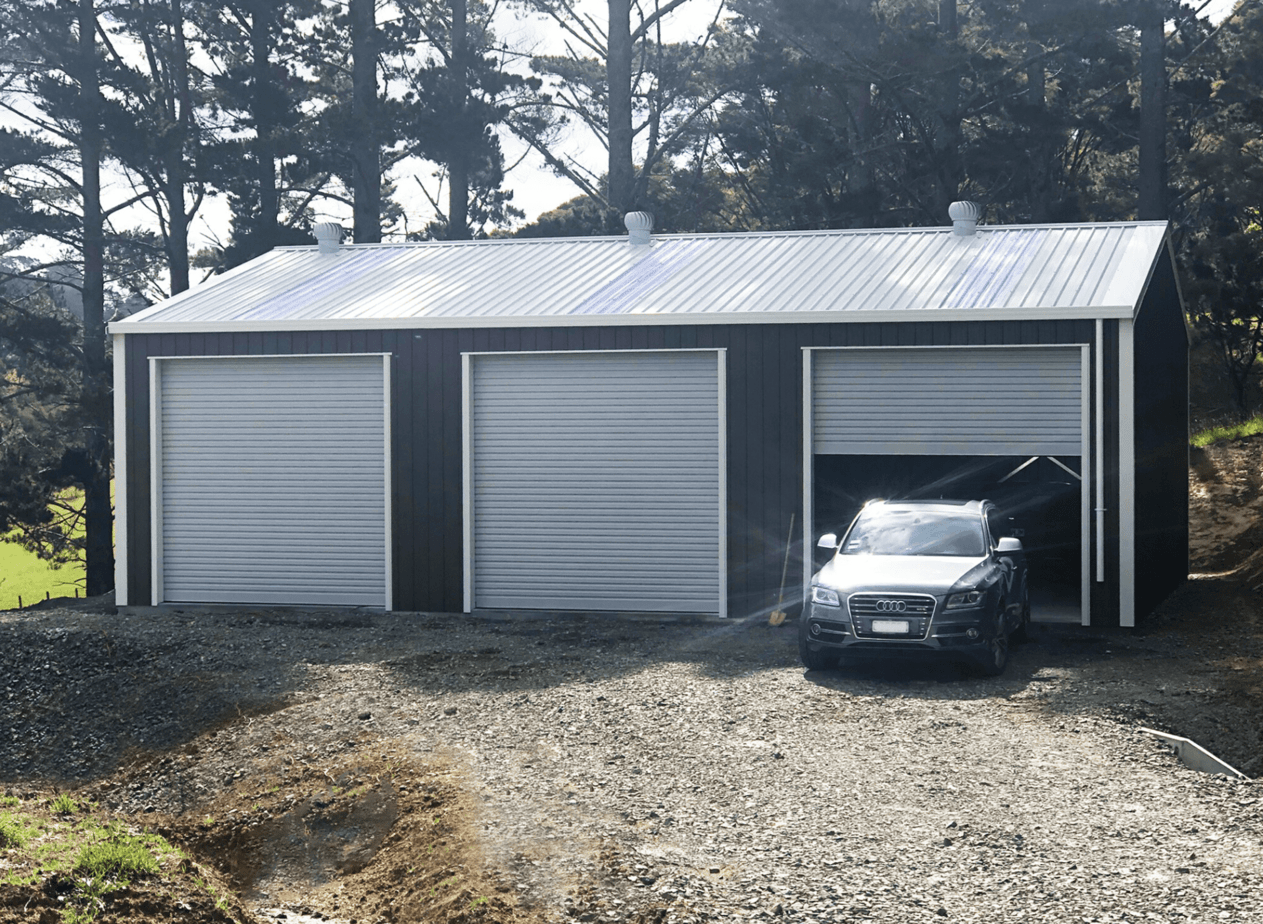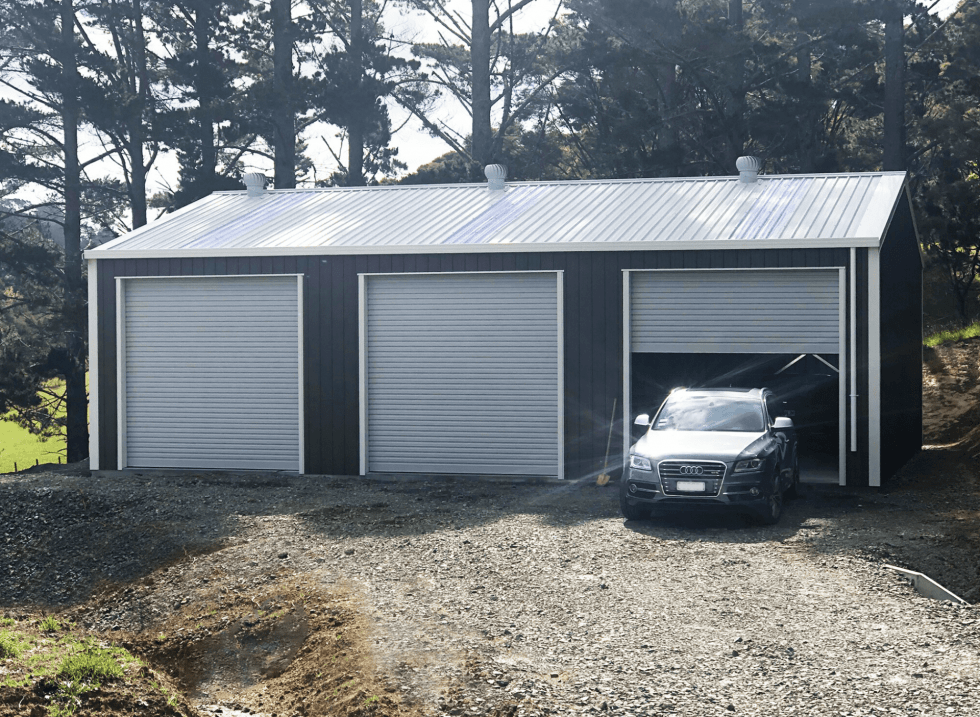 Whether you're in the market for a safe place to store your precious vehicle, trailer, camper, RV, or anything in between, Metal Pro Buildings has the perfect steel garage packages for you. Our durable, long-lasting steel garage packages come in a variety of models, configurations, and styles, from commercial to residential, our expert team of building specialists are ready to find you the perfect solution that will meet your exact needs.
Residential Garage Packages
Our Residential garages from Ontario come in a variety of different styles and sizes. Whether it be reliable vehicle storage, ATV storage or lawn equipment storage, Metal Pro Buildings has the right solution for you.
Metal Pro offers a variety of models, from 1 vehicle to 3 vehicle garages, our custom pre-engineered straight wall metal buildings have enough space to accommodate any size vehicle comfortably with room to spare.
Looking for an open concept column-less garage?
Our large spacious Clear Span or Multi-span steel garage packages enable you to maximize the amount of space in your structure. Not only will you be able to store your vehicle and heavy equipment with ease, but our open-air design allows you to easily install any additional shelving or storage needed.
Windows, Doors and a variety of other accessories can be added to any side or part of the building. Our team of building specialists and engineers will work with you to create the perfect garage that fits your exact needs.
Accessories
The manufacturer provides a complete array of standard accessory items available for all structure types.
Ventilator fans, single nuts and bolts system, baseplates, u-channels and many other options.
Colour Options
Construct the building of your dreams and express yourself with our various colour options, customize the entire look of your building by selecting the Corner Colour, Eave Colour, Wall Colour, Gable Colour, Jamb Colour and Roof Colour.
Skylights
Wide variety of fiberglass panels with virtually unlimited placement options. Material is a quality 12 oz ., 16 oz. , or 24 oz. fiberglass panel designed to be installed as a replacement for standard steel sections for ease of erection.
Insulation
We offer a variety of different insulation materials for our steel buildings.
Available as a pre-cut blanket for the easy installation. Typically between 3″ – 6″ inches for both wall and roof. It is used for ceiling and walls insulation in pre-engineered buildings.
*Our prefab garages are compatible with all conventional insulation methods – spray on, fiberglass rolls, or rigid foam.
Ventilation
Get the airflow and air quality you want from your garage with our various ventilation options, From Ridge vents to 3 X 3 Fixed Louvers we have you covered! 
Vents are perfect for those looking to work with hazardous fumes within their garages.
Doors
Change the functionality and aesthetic of your garage with our various door options,        from 3 X 7 Full Panel Walk Doors to a 6 X 7 Narrow Glass Double Walk Door Kit, completely customize your garage by placing doors anywhere on your building.
Windows
Customize your garage by installing windows on virtually any part of the building. Get the perfect amount of natural light and visibility with our custom windows, from a 3 X 3 Insulated Horizontal Sliding window to Vertical Sliding 6 X 3 window, we have many options you can use to customize your garage to suit your exact needs.
Steel Buildings Packages For Commercial and Industrial Uses
Durability, rugged design and maximized usability is what auto repair shops, vehicle dealerships, retail stores, RV garages, welding shops, or any other commercial businesses expect from their steel garages. Nothing is more durable than a Metal Pro Commercial Garage, rest assured that your valuable investments will be looked after with care.
We know that when looking for the right garage to suit your auto shop, workshop, or any other commercial unit, you need a structure that is not only functional and efficient but also durable and affordable. Metal Pros' team of building specialists and engineers are dedicated to customizing the structure to fit your exact needs. Accessories, such as windows, doors, and ventilation, can be added to any part of the steel garage package.
Looking to get some extra space out of your already built garage?
Our Lean-To frame design allows you to easily add an extension to a pre-existing structure, making it the most economical option for those seeking to add extra storage or workshop space to their garage.
Not happy with standard models?
Not a problem. You can have complete control over the building design, from the base trim to the peak box and rake angle. Make your structure completely your own, our team of building specialists and engineers will work with you every step of the way to create the garage of your dreams.
Clear Span Garage
Our Clear Span design is specifically engineered to use the maximum amount of "airspace" possible, in order to maximize storage. The Column-free interior design creates an open concept garage and provides the space required for the storage of large vehicles, such as RVs or Camper vans. Choose from a variety of roof and siding styles, from double-sloped to single, to tapered and non-tapered.
Multi-Span Garage
Our Multi-span frames are commonly used for building layouts that permit interior columns. The spacing of each column can be customized to meet any specific needs, large open floor spaces can be accommodated by using the minimum number of columns, allowing for open spaces to be customized within the structure, making it easy for the movement of large equipment.
Lean-To Garage
Primarily used for extension and expansions of existing structures, our lean-to frames can provide additional space very economically. This style is commonly used to provide additional storage or garage space. This is perfect for those wanting to expand the space of their already existing garage.
A lean-to frame style building must be supported by its attachment to another frame.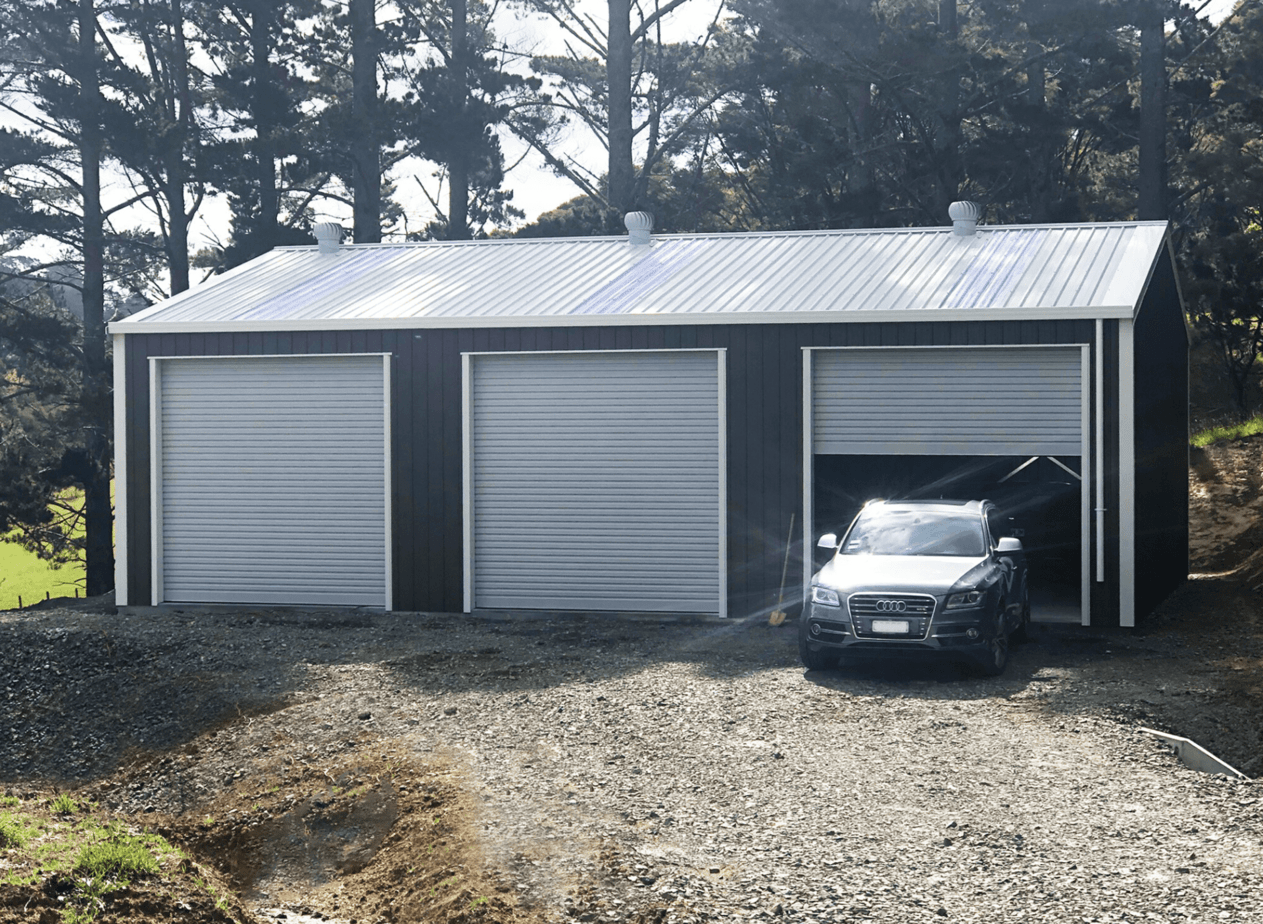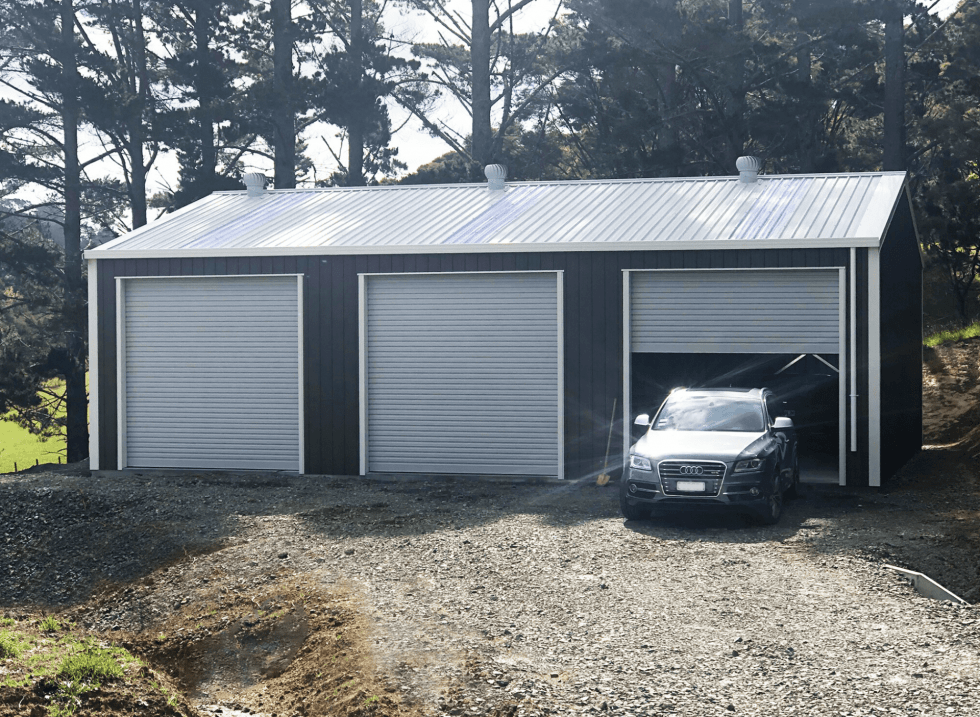 Our success is measured by how our clients feel about their experience with us
We are in the process of buying out building and John has been amazing. Holding our hand through the process, finding information for us regarding the rules and ensuring we are getting what we need. I called several other places and Metal Pro Buildings far exceeds what the others were doing or should I say NOT doing!!!! Thanks John for all the follow up, you are appreciated.

Jill Larsen


12/18/2019

I'm currently in the process of exploring options for a small cabin. Danny has been very helpful and quick to reply. I really like the designs they offer, and the price for the unit I asked about was quite a bit less than I expected. MPB will definitely be at the top of my list when making a final decision.

Andrew Cunningham


6/03/2020

Very impressed with Metal Pro, especially Danny Kalpakis on the front end. Not too pushy and went out of his way to get the information I needed to make a decision. Provided options and approaches to best suit my needs. Thank you.

Barry Walker


4/16/2019

My husband and I are working with Allan Brown to get the perfect metal building for our home. Excellent sales representative! He has been nothing but helpful in trying to help figure out the exact type of building for the best cost to suit our needs without using aggressive sales tactics. I am thoroughly impressed with the reviews of mental pro's structures themselves and have nothing but good things to say about their sales representative. Allan has answered every question my husband and I have had and has been thoroughly transparent about costs. I will submit another review after the completion our building proper with photos.

Samantha Larin


8/13/2020
Signature 200:
Standard Colours
26- and 24-Gauge Material
Siliconized Polyester
Polar White is a Straight Polyester.
* Also available in 29-gauge
** Minimum quantities and/or extended lead times required for
24-gauge. Please inquire for more colour options.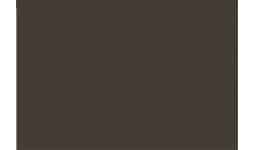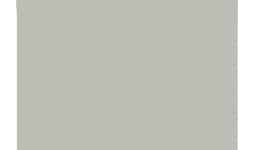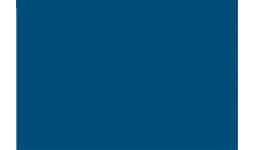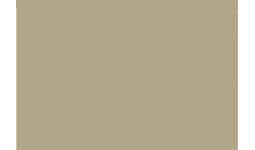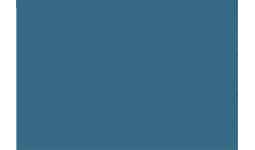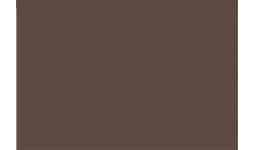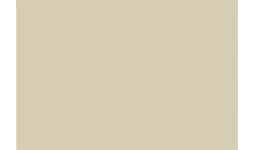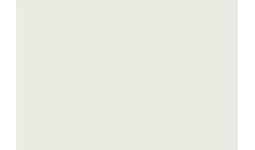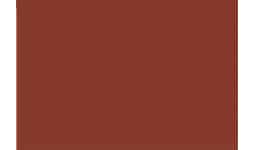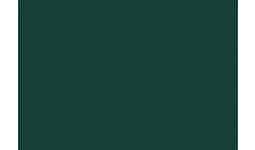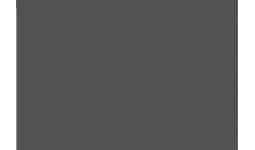 Get Started With Steel Garage Packages from Metal Pro Buildings
Buying and constructing a steel building is always a huge decision, one that you may only be making once in your life, so you need to make sure you're doing it right.
That's why you deserve to work with a company you can trust, and no one offers you the same benefits as Metal Pro Buildings. We make construction easy with our available kits, but that's just the beginning, our talented specialists are eager to get you started on your dream project!
You're free to fully customize your design, add windows, doors, and accessories to any part of the structure. Even ordering the building you want is easy when you utilize our online tools or talk with one of our specialists in chat for a personal touch.
As an added bonus, we're happy to offer a 30-year warranty with all our garage buildings so you can be sure they'll last for the long haul.
GET AN INSTANT QUOTE FOR YOUR GARAGE BUILDING
Determine the price of your future steel building by entering the size, usage, and type of your building here